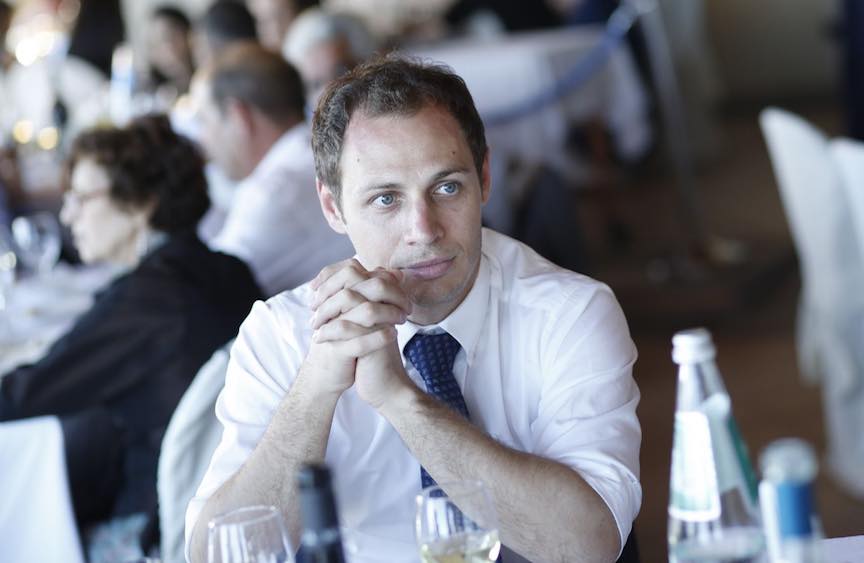 Luca Amaduzzi's innovative bicycle safety company CYCL successfully negotiated a deal in the venture capital TV show Dragons' Den, but to keep his business on the winning track post-Brexit he is seriously considering relocating it to his native Italy
Can you give us some background on CYCL?
We are a start-up that was set up three years ago. We design innovative bicycle products, such as direction indicators for bicycles. My business partner and I are Italian and we are a very international company with an international workforce, but the company was founded in the UK and based in London. We design in the UK and we manufacture in China.
When did you first notice that Brexit would have an impact on your company?
Immediately after the referendum when the pound to dollar exchange rate dropped massively. We pay our manufacturers in dollars, so that had a huge impact and forced us to raise prices. And it hasn't got any better. The exchange rate now is even worse.
Do you export much to Europe?
Yes. The UK market makes up about 25% of our business and the European market takes up about 60% of our export business. If there is no deal and tariffs are introduced and delays occur at customs we will have to move the stock abroad.
Are you seriously considering relocating?
Yes. We will relocate and open a separate company in the EU to sell from there. If we did move to the EU, Italy would be the country we would be most likely to relocate to. I used to have a company there and I know how the legal system works. I have a temporary company there that I can use if necessary. If we have to, we will move the company to Italy in January and move our stock there too so that we can serve Europe. Europe is a bigger market for us than the UK. Although we are based here and are happy here, the reality is we are considering whether to move so that we can continue to access the European market.
What do you think the UK Government should do to help keep small companies like yours operating here?
They should definitely stay in the Customs Union. Instead of our goods going straight through at the border, goods will have to stop at customs, which will lead to delays and extra paperwork, which is not good for business.
Find out how to set up an SME in the EU in the Ready for Brexit Directory