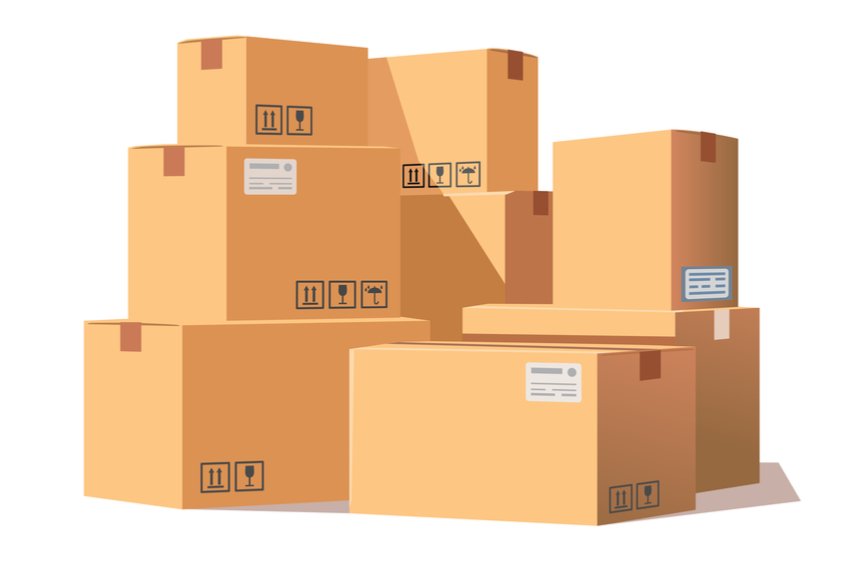 Companies big and small are now stockpiling for Brexit. No deal is something that none of us want, but it's an ominous storm cloud that looks increasingly likely to break over our isles.
In our latest interview, Robbie Toan tells how he is increasing his stock by 200% and taking extra storage space to accommodate it, to help see his pharmacy business through any problems during the first few months of Brexit. But it's costing him. He's had to make an unwanted dig into his cash reserves as a result. Even if some sort of deal is made, he worries that Brexit could be an expensive, disruptive headache. Assured Pharmacy is turning to preventative treatments to alleviate the expected symptoms.
Ready for Brexit is here to help you take preventative measures. Download the latest versions of our Brexlists – your Brexit Checklists and use our Brexsure audit tool to assess how the different links in your supply chain could be impacted.
Be as prepared as you can be and any side effects of Brexit won't be as severe.
Anna
Anna Tobin
Editor
Ready For Brexit