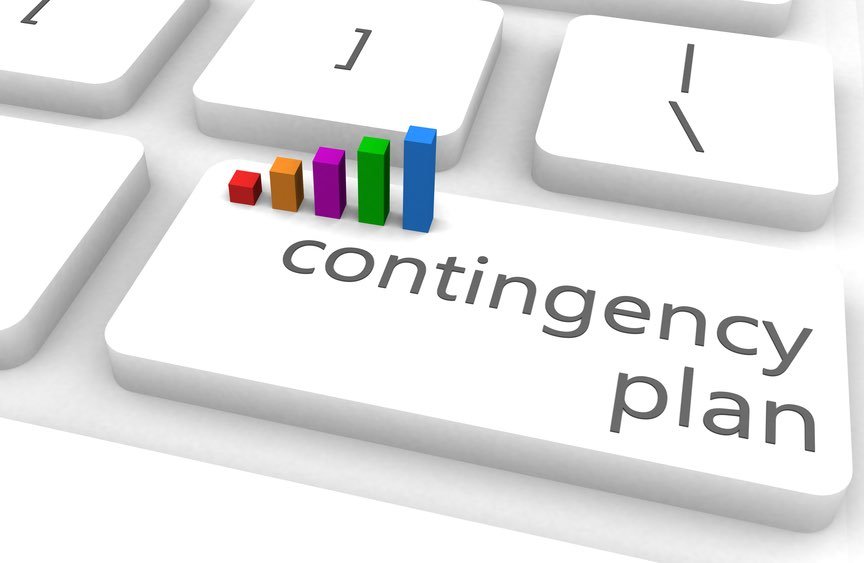 High-performance polymer manufacturer Victrex PLC's Brexit contingency planning is focused on protecting its supply chain. Anna Tobin reports
Announcing its 2018 Preliminary Results, Victrex PLC took the opportunity to flesh out its plans for various Brexit scenarios. The company has a team dedicated to Brexit contingency planning and it has largely been focused on ensuring that its supply chain is not disrupted by potential Brexit-related issues.
It stated: Based on our assessment of the latest available information, our principal risk continues to be that there could be a sustained period when the Group may not be able to import certain raw materials or export finished goods through Customs, which could curtail sales if regional inventory levels were depleted."
To counter this Victrex PLC has secured additional warehouse space for stocking finished goods in mainland Europe and China. It forecasts that this should enable it to have a minimum of eight weeks of finished goods stocked outside of the UK by the end of March 2019. Stocks of additional raw material are also being increased as part of its Brexit contingency planning. As a result, its inventories could exceed £80 million in the 2019 fiscal year, up from £69.3 million year-on-year.
Victrex has also tried to assess the potential financial impact of a no deal Brexit. It stated: "Should standard WTO tariffs be applied, increased costs may be incurred through the application of duties to the import of certain raw materials and on the export of finished goods. It is possible in the first year following our exit from the EU that these could be substantially mitigated by a weakening of sterling, but this is heavily dependent on the timing of any deal announcement and resulting currency market movements. As the only current manufacturer of PEEK products in the EU, we are also preparing to exploit longer term tariff mitigation strategies that may be available to us."
The full results statement can be read here
Ensure your Business partners are 'Ready for Brexit' with the BrexSure Brexit audit tool