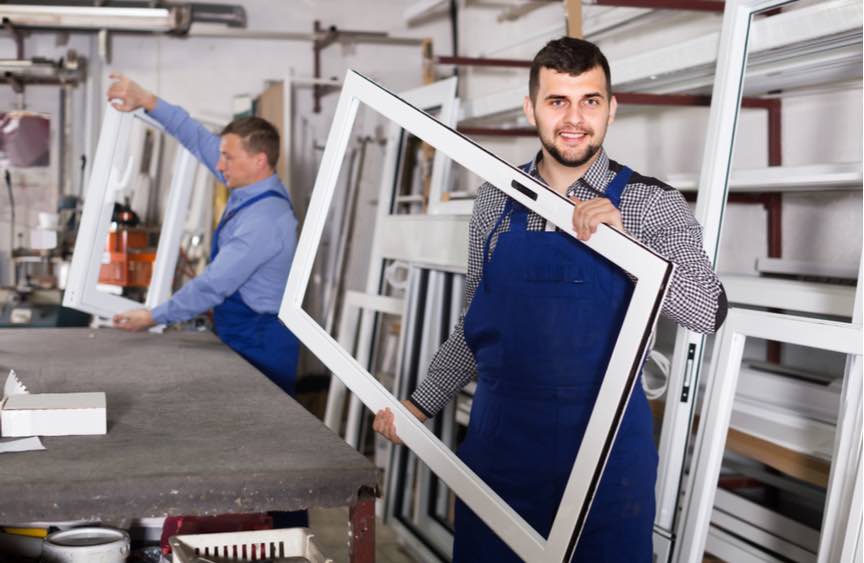 The latest CBI Industrial Trends Survey finds that UK manufacturing output growth in the quarter to March was at its weakest since May 2018. Anna Tobin reports
The CBI Manufacturing Survey surveyed 358 manufacturers, of these just under a third (30%) of businesses said the volume of output over the past three months was up, and 26% said it was down, giving a balance of +4%. This rate of growth was down a little on February when it stood +7% and in line with the long-run average of +4%, but was, nevertheless, the weakest rate of growth reported since May 2018, when +3% was reported.
When it came to total order books, 27% of manufactures reported these to be above normal and 26% said they were below normal, giving a balance of +1%, down from +6% in February.  Just over a quarter, 28%, of firms said their export order books were above normal, and 20% said they were below normal, giving a balance of +8%, which is above the long-run average of -17% and stronger than February when it stood +1%.
Output volumes expanded in 11 out of 17 sub-sectors, with growth driven predominantly by the food, drink, tobacco, chemicals, and metal manufacture. The mechanical engineering, paper, printing and media, and motor vehicles and transport equipment sectors were where growth was found to be dragged down.
The survey also asked manufacturers how Brexit uncertainty was affecting their activity. A quarter of respondents reported stockbuilding; others mentioning depressed investment and demand due to uncertainty, and a difficulty in obtaining export orders.
"The manufacturing sector has slowed again this month and is now barely growing. Brexit uncertainty is one of the biggest threats to growth in the UK manufacturing sector – both current and future – as firms prioritise stockpiling goods over investing in the future of their business," warned Anna Leach, head of economic intelligence at the CBI. "It is essential that politicians eliminate the threat of a 'no-deal' Brexit in order to alleviate manufacturers' fears of border delays, ruptured supply chains and tariffs on exports to the EU."
Tom Crotty, group director of INEOS and chair of the CBI Manufacturing Council, added: "Manufacturers are in despair at the unacceptable failure of politicians to end the Brexit impasse. Every day that goes by without a resolution results in more businesses putting off investment and stockpiling goods in order to soften the blow from a potentially disastrous 'no-deal' Brexit scenario.
"It is crucial that Brexit uncertainty is lifted as a matter of urgency. Only then can manufacturers begin to move forward and shift our attention on to resolving the long-term challenges facing the sector – such as solving our skills challenge and raising productivity."
Ensure your Business partners are 'Ready for Brexit' with the BrexSure Brexit audit tool
Download the Brexlist – your Brexit checklist for preparing your business for Brexit