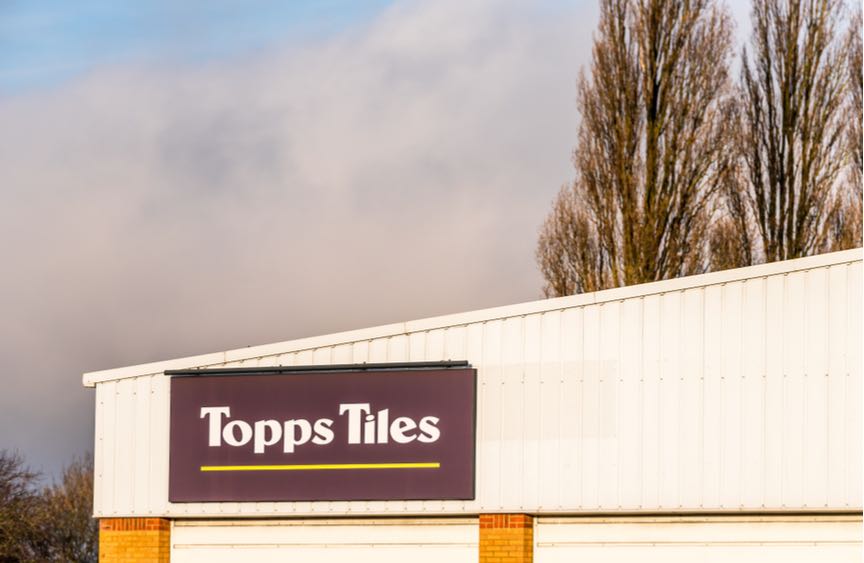 Releasing it's annual financial report today, tile retailer Topps Tiles forecasts Brexit causing a reduction in consumer confidence, staffing issues, and supply problems. Its Brexit planning is focusing on stockpiling. Anna Tobin reports
In its latest financial report, the Topps Tiles board recognises that Brexit could have a number of implications for the group. The main concerns are a disruption to its flow of imported goods, which could lead to supply issues; a reduction in consumer confidence, resulting in lower sales; and a reduced labour pool, creating staffing issues. In response to these concerns, the group is focusing on increasing stock levels of its key selling lines ahead of March 2019.
The group also recognises that it is exposed to the financial risks of fluctuating foreign currency exchange rates and interest rates and it has entered into forward foreign exchange contracts to hedge the exchange rate risk arising on the import of goods.
The full report can be read here
Download the Brexlist – your Brexit checklist for preparing your business for Brexit