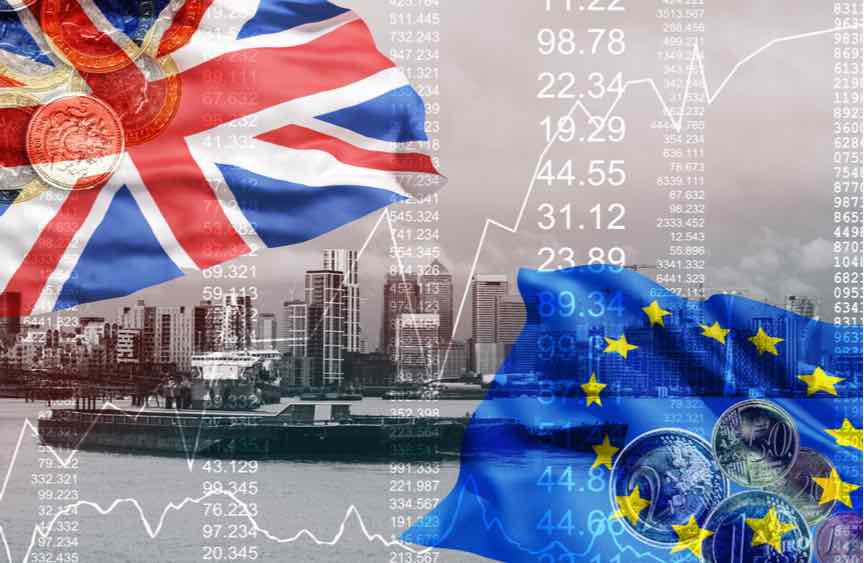 The Brexit Withdrawal Agreement isn't a done deal until it's been ratified by the UK and European Parliaments, but Anna Tobin examines what it would mean for British business if it gets the green light
Should the Draft Withdrawal Agreement become final, these are the key points that would impact on the UK business community:
Employment
UK citizens already living in the EU and EU citizens already living in the UK and their immediate families will have the right to remain in the country that they call home and continue to benefit from their existing social security rights. As thousands of EU citizens are employed by UK businesses, this will ensure that these people can remain in their jobs and it should help to stem the predicted 'brain drain.'
Business as usual across Ireland
There would continue to be free movement of trade and people between Northern Ireland and the Republic of Ireland and between Northern Ireland and mainland Britain. Having no hard border between the UK and the Republic of Ireland will benefit businesses in Northern Ireland and UK mainland businesses working with Northern Ireland and the Republic of Ireland.
Temporary continuation of the Customs Union
Largely to secure the Northern Ireland part of the agreement, it has been agreed that the UK will remain within the Customs Union until the final trade deal with the EU is agreed upon. This means that until this time, the UK can continue to trade with the EU without tariffs, quotas or establishing new regulations on rules of origin. By continuing the current frictionless trade arrangements, business is, at the very least, being given a breathing space until the final trading arrangments are agreed.
Time to prepare 
There will be a 21-month transition period while the details of the UK's new trading relationship with the EU are firmed up. During this transition period, currently set to run until the end of 2020, but with room to extend, the UK will continue to abide by EU laws, which means that businesses can continue to be run as they have been up until the end of the transition period. This gives business time to prepare for the changes that will come.
You can read the full withdrawal agreement here