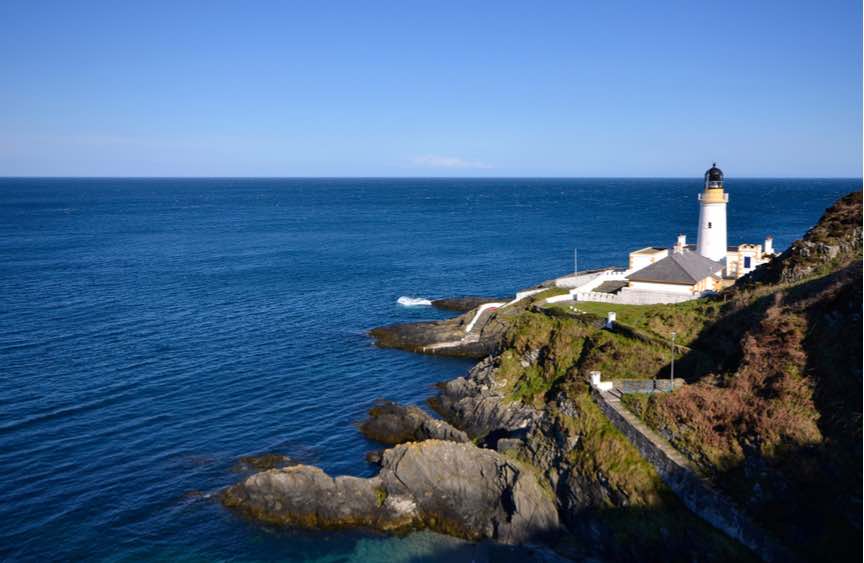 In preparation for the UK's exit from the EU, the Government has signed new customs arrangements with each of the Crown Dependencies. Anna Tobin reports
The new Customs arrangements ensure that post-Brexit, trade moving between the UK and the Crown Dependencies – the Bailiwick of Jersey, the Bailiwick of Guernsey and the Isle of Man – will continue to pay no customs duty and the UK and the Crown Dependencies will maintain a common external tariff.
These new arrangements will be compatible with any future agreement on customs reached with the EU. In the case of the Isle of Man – where there is an existing agreement covering customs, VAT and excise matters – modifications have been made to the customs aspects of the agreement, but existing arrangements for VAT and excise-related issues are unchanged.
"These new agreements place our customs relationships on a firm footing for the future, and reflect the shared objective of the UK and Crown Dependency governments to ensure a continuation of our current customs relationships when the UK leaves the EU," said Mel Stride, the financial secretary to the Treasury.
Ensure your Business partners are 'Ready for Brexit' with the BrexSure Brexit audit tool
Download the Brexlist – your Brexit checklist for preparing your business for Brexit