Ready for Brexit is independent and objective. It aims to help businesses and organisations manage the challenges and opportunities that Brexit brings.
See member benefits  〉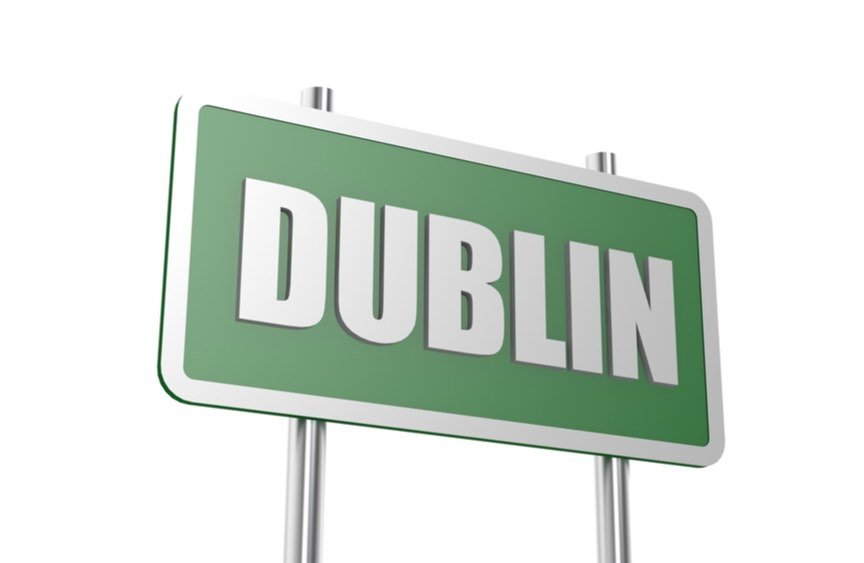 The £36 billion London-based fund manager Hermes Investment Management has established an Irish domiciled management company, Hermes Fund Managers Ireland Limited (HFM Ireland) to mitigate against Brexit risks. Anna Tobin reports
HFM Ireland has been created in response to the risks posed by Brexit, as well as the firm's broader strategic outlook and commercial expansion plans. For some time now Hermes has been running a Brexit Mitigation Project based on the presumption of a 'hard Brexit' without any transitional arrangements and this move forms part of its contingency planning.
HFM Ireland was authorised by the Central Bank of Ireland on 11 December 2018 as a UCITS management company, and alternative investment fund manager and it also has permission to provide individual portfolio management services. Not yet open for business, HFM Ireland will be based in Dublin.
"Since the referendum in 2016, we have always planned for a 'hard Brexit'. We recognised early on that we had to make appropriate contingency plans in the absence of certainty, in order to ensure, to the extent possible, that we remain able to manage our clients' assets in line with their expectations of us," explains Saker Nusseibeh, chief executive of Hermes Investment Management.
"Hermes has ten years of investment management activities and service provider relationships in Ireland, with our UCITS range domiciled there. Given this, and our European business growth, we have taken the Brexit opportunity to bolster our presence in Ireland with the establishment of a management company to lead the management of Hermes' European product offering and facilitate distribution to European clients."