Ready for Brexit is independent and objective. It aims to help businesses and organisations manage the challenges and opportunities that Brexit brings.
See member benefits  〉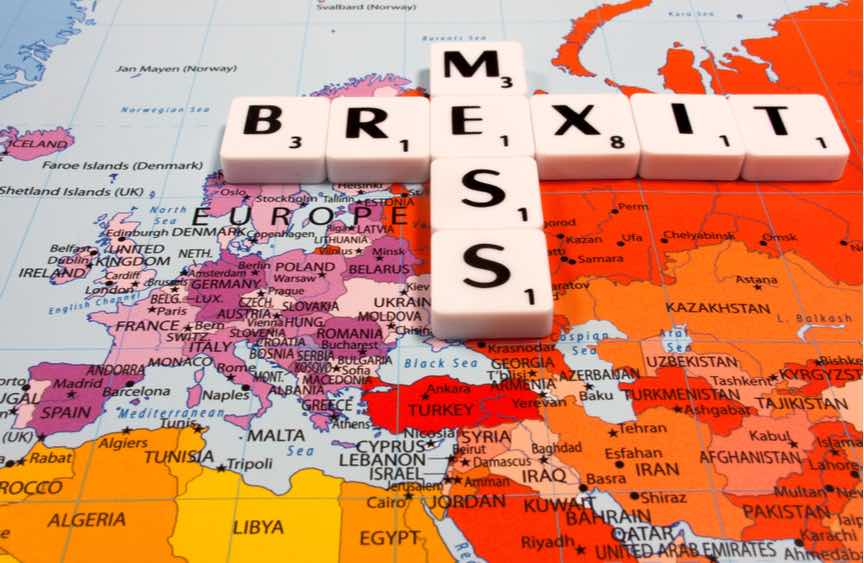 Ready for Brexit was set up soon after the referendum in recognition of the fact that reaching a deal that the Cabinet and the EU could agree on, and that parliament would go on to ratify, was going to be one of the most complicated negotiations ever.
Crucially, deal or no deal, we also realised that business, and in particular over-stretched small businesses, would be heavily impacted by Brexit. So Ready for Brexit was set up with the goal of helping businesses of all shapes and sizes to lessen the blows that Brexit will bring and highlight the opportunities that it creates. Our chairman Paul Hodges explains more about how Ready for Brexit was set up and how it has been designed as a one-stop Brexit advice shop for business here.
Tonight, our MPs vote on the Withdrawal Agreement. It is looking very unlikely that the Government will win the vote. In which case the uncertainty surrounding Brexit will continue. And it's this uncertainty that businesses hate. It's very difficult to plan for the unknown. This is why we are advising businesses to continue to prepare for a No-Deal Brexit. If you're ready for the worst-case scenario, you're ready for anything.
Anna
Anna Tobin
Editor
Ready For Brexit