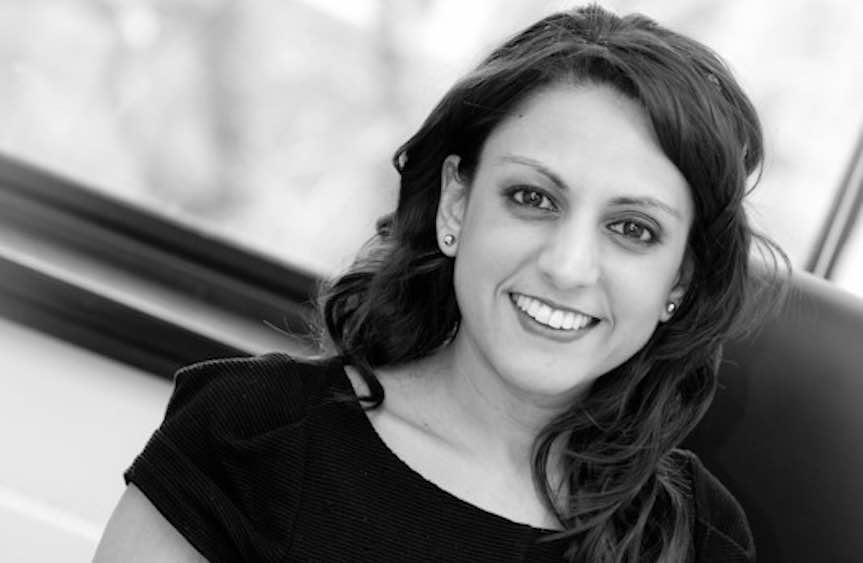 From contracts to group structure, Brexit could impact several areas of your business warns Bhavini Kalaria, director and founder partner of The London Law Practice. Here she looks at what practical steps businesses can take now to be ready for Brexit
This article is the view of the author and not necessarily of Ready for Brexit
The possible scenarios lie anywhere between a 'no-deal' Brexit through to some kind of Norway-style deal, where the UK will be a part of the European Economic Area. It remains a possibility that the Government's preferred deal passes as time runs out for further negotiations, or indeed that there is an extension of time to allow for further negotiations under Article 50. In all cases, businesses trading with the EU, or employing staff from any of the EU 27 countries in receipt of EU funding, will want to take some immediate practical steps to be ready for Brexit.
Step 1 – Complying with HMRC Guidance for a no-deal Brexit
These require businesses to:
Register for a UK Economic Operator Registration and Identification (EORI) number. Businesses will need this to be able to import or export goods with the EU in a no-deal scenario. If your business trades in goods you must apply for the EORI now. This requirement applies to VAT and non-VAT registered businesses.
Hire an agent to make import and/or export declarations.
Contact any organisation that moves goods to ensure that all safety and security declarations can be made.
Step 2 – Check your contracts where you are trading or doing business with businesses or individuals based in the EU
Where the UK doesn't negotiate an alignment of regulatory and health and safety standards, then your goods or services will not have the same recognition as they do currently. Additional regulatory steps can add costs and may make what is now a legal transfer of goods or services, into an illegal one. In this situation, any commercial agreement may become economically unviable or illegal.
You should look at your contracts to see whether there are any provisions which will help you to terminate the contract and re-negotiate should you need to. You should consider whether there are any express provisions dealing with Brexit and what scenarios this covers, and if not whether your force majeure, frustration or material change clauses can be relied on. Also, you may want to consider bringing the contract to an end if possible.
The likelihood that a contract can be brought to an end because it is uneconomic is limited and generally will not be a good enough reason to trigger a material advance change clause.
You should consider taking legal advice if you believe that there is a risk that your current contractual arrangements will be affected.
Step 3 – Check your responsibilities as an employer of EU staff members
One of the key issues for the Brexit Referendum was immigration – and it is highly likely that the freedom of workers to move and stay here without applying for a visa will end. The UK has reached agreements with Norway, Iceland, Liechtenstein and Switzerland. Outside of these countries we will need to await final details.
The Home Office has issued guidance to EU Citizens to apply for a visa under the EU Settlement Scheme. You will need to check if staff have the right to stay and work in the UK.
If you are an employer you will need to consider whether you need to apply for a sponsorship licence to enable you to employ members of staff from the EU, and there is no guarantee that your business will be eligible to apply for a sponsorship licence, so taking early guidance and Brexit proofing your business now will be key.
Step 4 – Check whether your regulator can provide licences and certificates which will be recognised by the EU
It is not clear at this stage whether UK regulatory agencies will be able to provide licences and certificates that will be recognised by the EU for goods and services that are exported to the EU. It all depends on whether reciprocal recognitions stay or goes.
In any event if your business holds licences to trade or work in the EU – you should look at the licencing requirements now and contact your relevant regulator, so that you can get the most up to date guidance.
Step 5 – Check the impact on your group structure if you have an office in any of the EU27 countries
Many companies benefitted from the recognition afforded to them under the existing regime to be able to set up and operate in any of the EU27 countries. Freedom of establishment is something which will be affected without any express agreement and if your business operates an office outside of the UK you will need to consider your existing structure to see whether you will need to either get additional licences, re-incorporate or re-establish back in the UK. This is especially relevant if you have staff and need to look at sponsoring them.
There are many other issues which arise out of multiple locations, and you must seek advice on where your business is rightly considered to be located and if there are tax implications. There will also be an impact on current litigation, and the ease with which debt can be recovered.
The key issue is that without some sort of reciprocal treatment the future effectiveness of your group structure must be looked at and you should take immediate advice on the impact of Brexit before the Brexit deadline.
There are numerous other areas that need to be considered and certain industries such as food, fishing, pharmaceutical, transport, and finance will have specific rules which will apply.  All businesses are encouraged to start preparing for any scenario by reviewing their current operations, contracts, people and licences.