Ready for Brexit is independent and objective. It aims to help businesses and organisations manage the challenges and opportunities that Brexit brings.
See member benefits  〉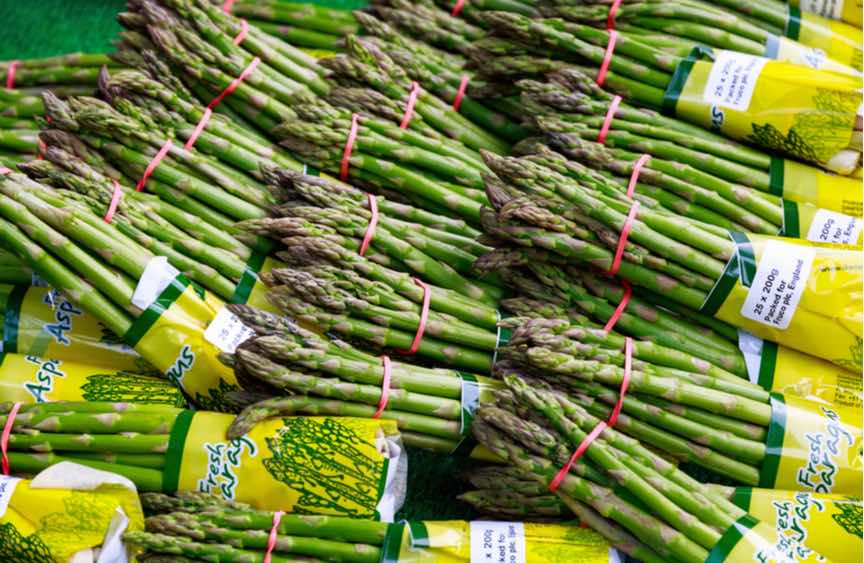 UK food and drink exports saw the largest growth in sales to China in the third quarter of 2019, finds the Food and Drink Federation (FDF) after analysing the latest HMRC trade statistics. Anna Tobin reports
The FDF's latest analysis of HMRC trade data, shows that UK food and drink exports rose by 8.3% to £6.2 billion in the third quarter of 2019 and that this rise was driven by a 13.1% growth in sales to non-EU countries.
The most significant increase in food and drink exports outside of the EU was to China, where sales rose by £64.6 million, the largest value increase in over two decades. Approximately 17% of UK food and drink exports to China was branded product, with infant prepared food the fastest growing product.
Sales of branded goods to the EU fell -3.2% in quarter three, this is thought to be the result of the uncertainty surrounding Brexit. The FDF say this reinforces anecdotal evidence that key buyers are starting to look elsewhere due to current uncertainty in the UK.
"This is the fourth consecutive year of food and drink export growth in quarter three," explained FDF president Gavin Darby. "While the overall value of UK exports across all industries has declined for the year-to-date, food and drink has shown great resilience to buck that trend, delivering growth of 6.3% on 2018 already. Although sales of branded goods to the EU have declined, encouragingly our sales to non-EU countries has increased by over 9% so far in 2019."
The full FDF exports report can be read here.