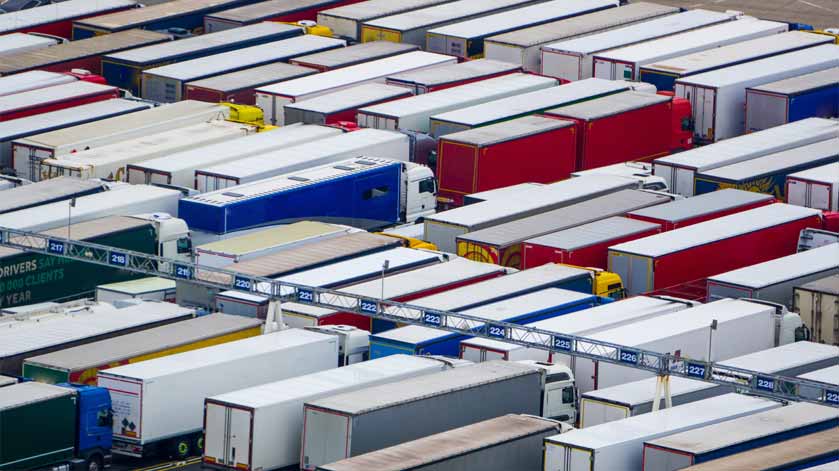 The EU-UK Trade and Cooperation Agreement specifies that there will be no tariffs or quotas for goods traded between the UK and the EU… but there a catch, as this only applies to goods that qualify!
The devil, as always with trade deals, is in the detail. Exporters and importers need to understand whether their specific goods actually do qualify.
The issue is that only those goods which meet the relevant Rules of Origin requirements are tariff-free. Goods manufactured, assembled or traded in/through the UK, and then sold into EU markets, must have a minimum level of local content
You therefore need to check out the detail of your own supply chains. Otherwise, either the seller or buyer could be liable for tariffs and VAT if the goods don't comply with Rules of Origin. Also, unfortunately, the Rules are not "one size fits all".
You need to check each of your products individually, as the relevant tariffs and minimum content rules change from sector to sector.

We can help you with Brexit Customs and Tariffs