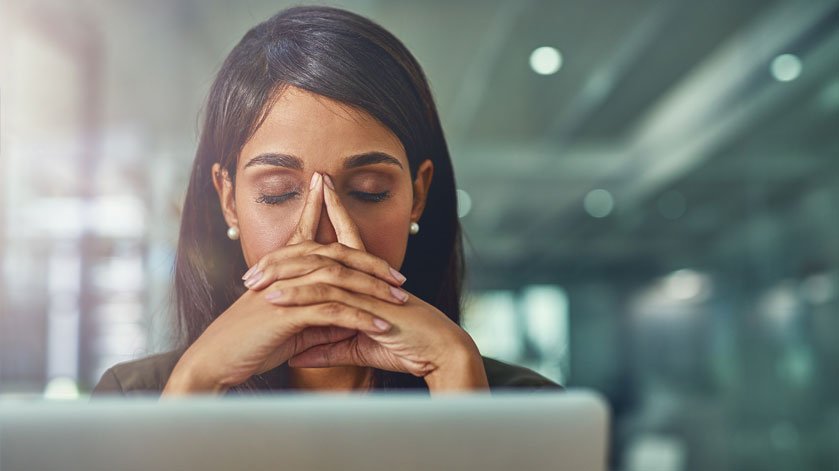 UK REACH is probably the biggest single threat to the prosperity and future growth of the UK chemical industry.
Also, by definition, it is probably the biggest single threat to the prosperity of its downstream industries including "champion" UK industries such as Pharmaceuticals, Automotive & Aerospace.
REACH affects all sectors.
Does UK REACH threaten your business or your role?
Not sure? You need to know what the potential ramifications of UK REACH are for your business and your customer´s business. Your suppliers have a key role to play too. Which costs can be expected for your business based on the widely held view, with which we concur, that UK REACH will cost the UK chemical industry circa GB£1+ billion? Do you have access to the data you require to comply with UK REACH? And what are the deadlines? The countdown has already begun!
UK REACH (Registration, Evaluation, Authorisation and Restriction of Chemicals) came into force on 1 January 2021 affecting any company importing, manufacturing, formulating and using chemicals. The first deadline of multi-year re-registration programmes is almost upon us.
We do not want to tell you the basics about REACH, our focus is highlighting the costs, the issues and the risks.

We can help you with REACH