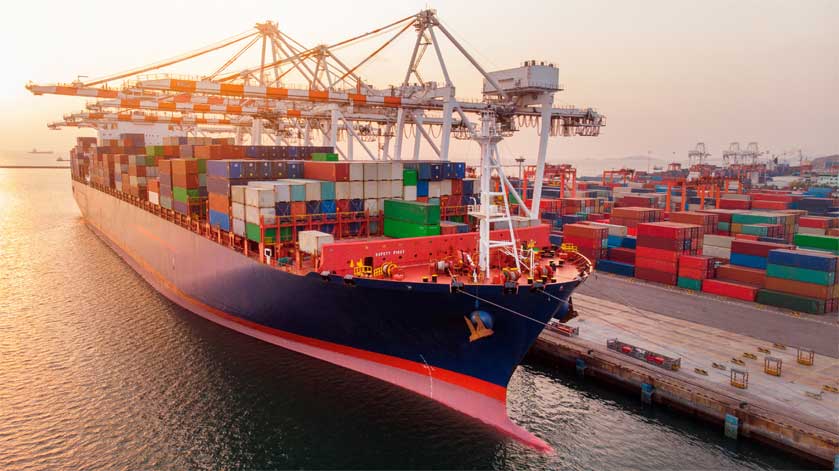 Incoterms – Commercial impact because of Brexit – doing nothing is not an option!
Incoterms have not changed, they may remind us of elementary components of our commercial training, in some cases many years ago. Incoterms are stable and clear but our post-Brexit world is far from stable or clear.
This changed world potentially changes the impact of your chosen Incoterms on your obligations, tasks and risks….and very importantly the costs that you carry, or do not carry. Your cost impact = margin impact and this is an opportunity to be ahead of the game and protect/expand your margin by getting Inco terms right…for you.
Previously, certain Incoterms were deemed to be more 'seller-friendly' and others more 'buyer friendly'. The question is: Does that still hold? Has the balance shifted in one direction or the opposite direction for you? As there are new unknowns there is a need to review some of the basic elements of your existing contracts or new contracts to be negotiated.
Brexit has significantly increased the commercial risks that arise from using existing Incoterms in the new post-Brexit world.

We can help you with Incoterms post-Brexit