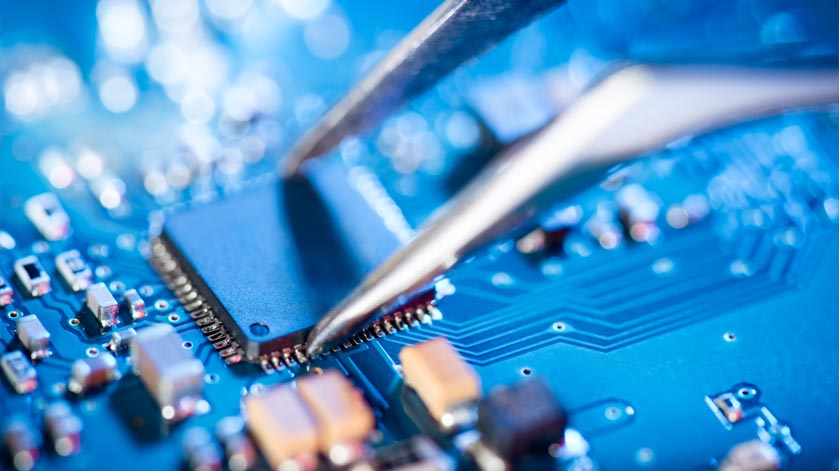 "Customs and Tariffs are not the major obstacle to international trade. Instead, it is the growing range of non- tariff obstacles such as: rules of origin, sanitary and phytosanitary rules, technical norms and standards, and consumer protection."

JC Piris
"Rules of origin are the criteria needed to determine the national source of a product. Their importance is derived from the fact that duties and restrictions in several cases depend upon the source of imports.

There is wide variation in the practice of governments with regard to the rules of origin. While the requirement of substantial transformation is universally recognized, some governments apply the criterion of change of tariff classification, others the ad valorem percentage criterion and yet others the criterion of manufacturing or processing operation."
www.wto.org/rulesoforigin
Sadly, as the WTO confirm, there is no harmonised system of RoO globally:
The detailed regulations vary widely for different countries. We focus here entirely on the RoO governing trade between the UK and EU, following the TCA.
Conceptually, the RoO idea is simple:
Did Product X originate in, say, the UK, prior to being exported to the EU (or vice versa)?
However:
Suppose that Product X, like many commercial products, is made from a variety of locally-made and imported inputs. Rules of Origin will determine whether Product X is classed as originating in the UK, and is therefore tariff-free. The default position, as with all Customs rules, is that you have to be able to prove your entitlement – otherwise either the seller or buyer will have to pay the duty.

We can help you with Rules of Origin