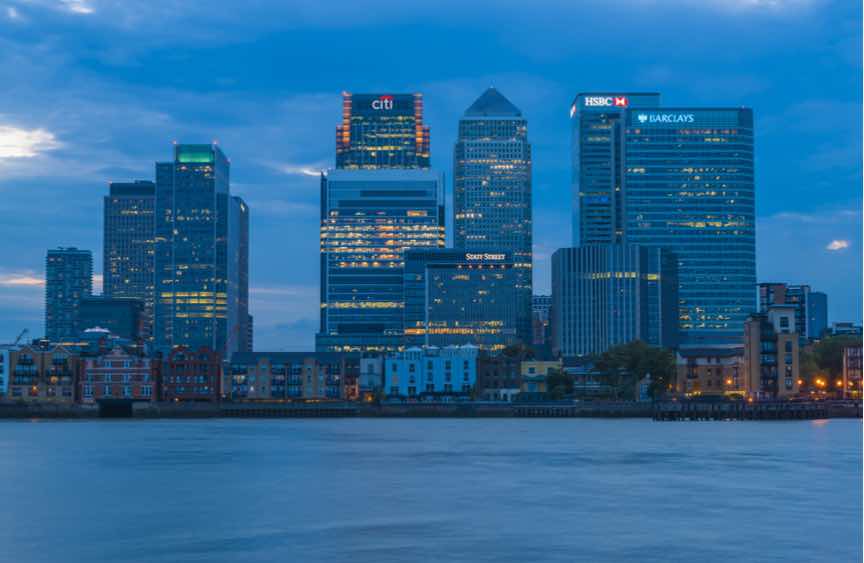 Bank business lending is expected to rise by just 2.1% in 2020. The smallest increase since 2015. Anna Tobin reports
The EY ITEM Club Outlook for financial services forecasts that bank lending to business will grow by just 2.1% in 2020, equating to £9.5 billion. If this materialises it will be the weakest growth since 2015. Compounded by a dampened appetite for business investment in the years since the Referendum, future growth forecasts will remain low even if the Withdrawal Deal is soon ratified.
Despite a reasonably healthy real household income growth of 2% this year and an expected 1.7% in 2020, other forms of bank lending also continue to slow. Consumer credit is forecast to grow by 3.8% this year; the weakest performance since 2013 and significantly down from the 2017 peak of 8.3%. Meanwhile, mortgage lending growth remains slow and stable, forecast to grow 3.7% this year and next.
"With households experiencing some levels of income growth, we'd normally expect to see stronger forecast figures. Brexit, the global economic environment, and broader political uncertainty is resulting in many consumers and firms holding back on big spending plans," said Omar Ali, EY's UK financial services managing partner.
"Even if the Withdrawal Deal is ratified early next year, this won't get rid of the uncertainty entirely as the UK's future relationship with the EU will still need to be worked out. For firms relying on trade with the EU, this is likely to hold back their spending and, in turn, their appetite for credit. For consumers, it may mean they're less likely to splash out on big ticket items like buying a house or car."
Tough times for insurers
Although household income is expected to grow in real terms by 2% this year, a shrinking car market and political uncertainty is weighing on insurers. While low interest rates are expected to hit profit growth, and the FCA's concerns on pricing practices is also set to disrupt the industry.
Ali adds: "Financial services firms have had to deal with a decade of weak economic growth and low interest rates. With rates unlikely to rise over the next year at least, the FS sector will continue to face profit challenges. This means firms will need to re-assess their business models, consider diversification and look at what technologies they can introduce to help reduce costs and drive better customer experiences. The decisions they make now will be pivotal not only to their own future, but also to that of the UK and its global position in financial services well beyond Brexit."