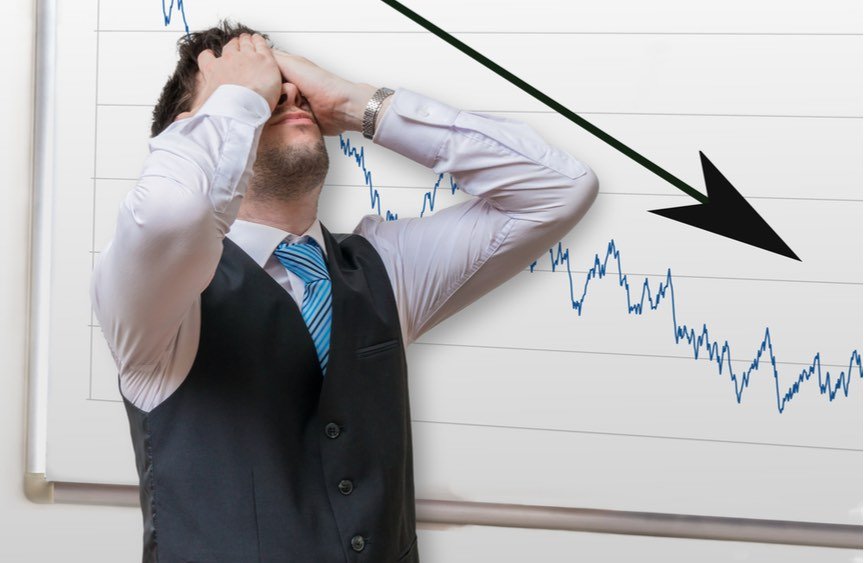 Brexit has been named as the prime reason that 93% of UK businesses claim to be expecting a fall in revenues in 2019, according to a survey by MHR Analytics. Anna Tobin reports
Specialist provider of business intelligence and analytics solutions MHR Analytics used independent polling company Censuswide to survey 200 decision-makers in large and medium-sized UK businesses about their investment plans for 2019. The research was conducted in July 2018. The key finding from the report entitled Business Insight: The Data Surge was that 93% of the UK business leaders polled said that they were expecting to see their revenues drop next year and 57% blamed this on Brexit; 22% put this down to reduced customer spending and 10% thought that the recently implemented General Data Protection Regulation (GDPR) would be the cause.
Investment Rising
In a bid to minimise any revenue drop, the survey found that businesses are boosting investment in key areas. Of those polled, 59% of businesses plan to invest in IT next year; 48% will invest in marketing; and, 46% are planning to boost investment in sales. The large majority, 96%, of business chiefs said they understood the importance of data for their company's future, but one in ten businesses have not implement big data strategies and less than a third regularly conduct big data projects.
"It's clear that businesses are braced for significant turbulence next year and are planning major investment in key areas to power through an anticipated drop in revenues. Despite these fears, companies are adopting a combative approach to this problem, with departments such as IT, marketing and sales all set for a cash injection," says Nick Felton, SVP at MHR Analytics.
"With unpredictable market conditions, data management and analytics are critical for helping organisations deliver significant cost savings by enabling accurate decision-making."