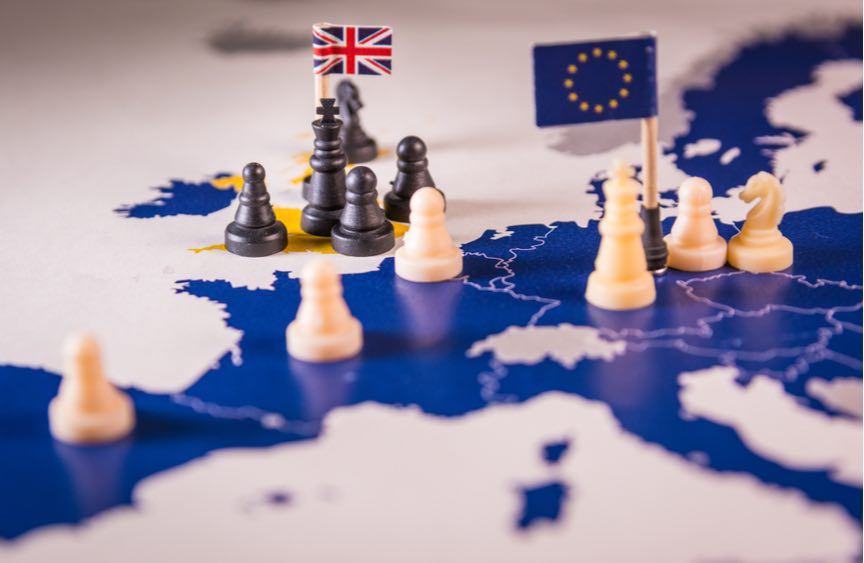 Business consultant Richard Barfield who runs Brexit FactBase has produced an in-depth report that explains how different Brexit scenarios could impact the UK's global status as a trading nation. Anna Tobin reports
UK Trade and the World Trade Organisation – A Brexit briefing for non-specialists, is required reading for anyone who needs to get to grips with how the UK currently operates in the global game of world trade and how various Brexit scenarios could impact on that game plan. It sets out how international trade works, the role that the World Trade Organisation (WTO) has in this, the trading options that the UK can pursue in reaching a withdrawal agreement and the consequences that no deal could have on UK trade.
Several Ready for Brexit interviews with SMEs are included in the report, which can be downloaded here.
How to deal with customs and tariffs issues impacting on your business post Brexit
Download the Brexlist – your Brexit checklist