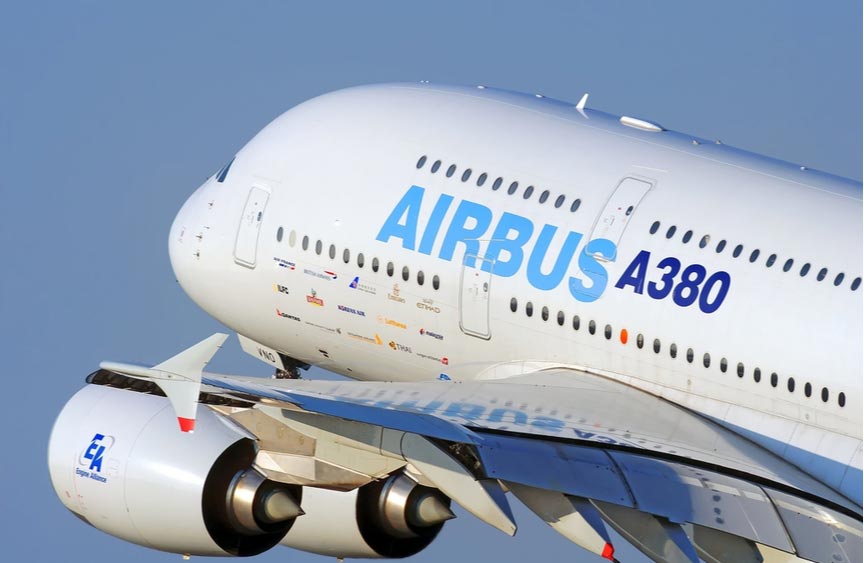 Airbus has issued a warning that a No Deal Brexit could pose a serious risk to its business, reports Anna Tobin
In a statement, the European aerospace manufacturer said: 'The UK exiting the EU next year without a deal – therefore leaving both the single market and customs union immediately and without any agreed transition – would lead to severe disruption and interruption of UK production.
'This scenario would force Airbus to reconsider its investments in the UK, and its long-term footprint in the country, severely undermining UK efforts to keep a competitive and innovative aerospace industry, developing high-value jobs and competences.'
The transition period is too short
In the event of a deal being reached, the company also warned that it felt that the planned transition period ending December 2020 left too little time for the EU and the UK to finalise any outstanding issues and for Airbus to implement the required supply chain changes. It went on to state: 'In this scenario, Airbus would carefully monitor any new investments in the UK and refrain from extending the UK suppliers/partners base.'
The UK government hasn't ruled out extending this transition period, however.
The full risk assessment can be read here