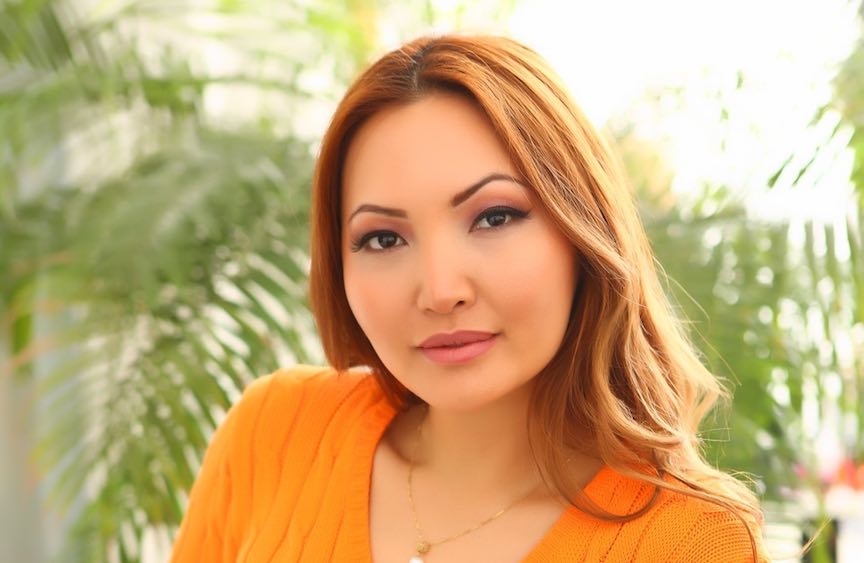 The insurance industry will have to adapt its business plans and working practices as a result of Brexit, says Janthana Kaenprakhamroy, founder and CEO of Tapoly, an on-demand insurance offering for freelancers, sole traders, contractors, small businesses and those working in the sharing economy.
This article is the view of the author and not necessarily of Ready for Brexit
Brexit should significantly shift the field for those in the insurance industry, especially small and medium enterprises (SMEs). London's insurance sector adds around £60 billion to the economy and this fact was not lost on British policymakers within their White Paper for Brexit talks.
Brexit necessarily creates a myriad of risky scenarios, which is exactly what insurance exists to protect the end consumer from. The talent has been leaving London for a while: Beazley has set up a hub in Dublin, Lloyd's has opened an office in Brussels and AIG has set up a Luxembourg subsidiary.
It is imperative that businesses are aware of how they can deal with a post-Brexit world. SMEs must ask how they can prepare for Brexit – what are the ways they can hedge against potential risks with distribution and brokerage?
The Bank of England mentioned that insurers could potentially not pay out their claims or earn premiums after Brexit, leading to a shift of roughly £27 million in liabilities, affecting ten million UK policyholders. The British government is still wondering whether insurers will be allowed to continue their contracts after Brexit. Because of this, legal advice could be a tremendous aid for SMEs to navigate these barriers. Legal help, in this case, is almost an insurance policy against Brexit playing out in unseen ways: nobody knows what to expect, but having professional help by your side should allow you to see which paths to avoid.
In the event that the UK loses its passport privileges by 2019, UK insurers will have to reconfigure their base business. One way that they can do this is to create an insurance entity within the European Economic Area (EEA) to continue to allow access to countries within this zone. SMEs can also partner with other firms in the area to avoid potentially dealing with egregious regulations. For companies looking to do this, it would require paying upfront for the previously mentioned legal advice and the additional fixed costs of mergers and due diligence.
A looming issue that many SMEs might procrastinate on is that of their foreign-born employees' status issues – where will they go after negotiations end? This is definitely the most important issue for corporations because they depend on their talent. If immigrant employees are forced to head home after Brexit, then the business effectively dies quickly. To stop a drain of talent, it would make sense to spend at least a day or two and decide whether the C-suite or other leaders within the firm can remain in the UK or if they have to relocate to another area in Europe. Make sure that all of your employees feel some sense of security about their future, otherwise, the incentive is there for them to start thinking about leaving – understandably this is not ideal for the corporation.
Lastly, as the owner of an insurance business, spend some time understanding if your business model will change because of these jurisdictional regulations. If the business model will be drastically different then it is necessary to start immediately and plan out how you will continue to earn deals and revenue after 2019. If the business can only work outside the UK after Brexit, plan now to deal with how the market will change in the future. In effect, Brexit is already priced in and it is up to us to deal with the consequences, for better or for worse.