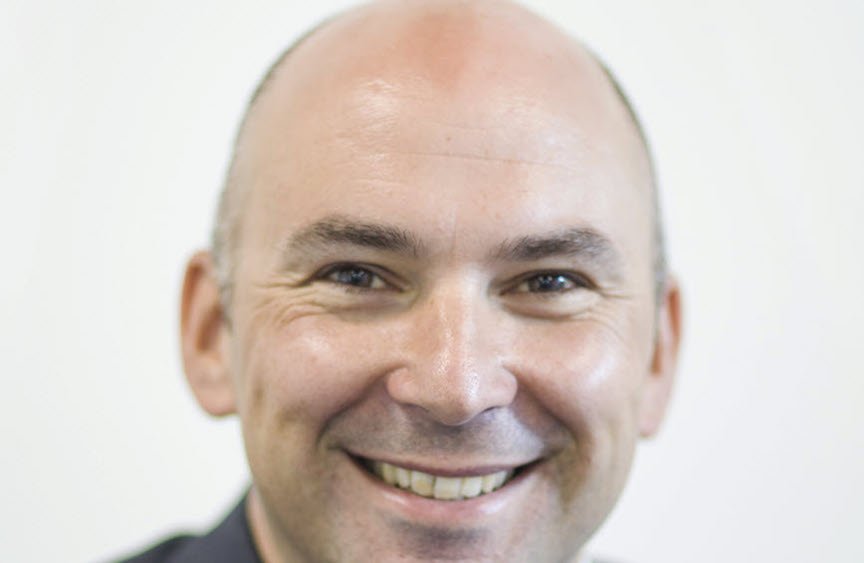 Alan Gunner, business development director of supply chain platform Adjuno says businesses mustn't be complacent about Brexit, they must act now to protect their future
This article is the view of the authors and not necessarily of Ready for Brexit
The lack of clarity surrounding Brexit continues to engulf the headline news, as more and more UK businesses question what impact this move will have on their organisation. Everything is still opaque; there has been little progress made on resolving key items, leaving the majority of businesses feeling frustrated and apprehensive. When uncertainty constrains decision making, the perception that companies have no option, but to operate blind for the next year radically affects progress, causing companies to stall until the final deal is set in concrete.
But this business paralysis is unnecessary and could prove detrimental. Waiting until the Brexit negotiations have been finalised could mean many of the new global and UK-based supply-chain opportunities have already been snapped up, hindering businesses across the country from growing to their full potential. Inevitably, those companies who wait for a final trade deal will only delay the changes that companies will be required to make in the future. It is essential, therefore, to act now – rather than condemning the Brexit induced policy hiatus, companies should consider this as an opportunity to strengthen their business and their supply-chain flexibility and take advantage of trading openings inside and outside the European Union.
With full visibility of the supply chain combined with a deep insight into global supply chains, UK businesses will be well placed to explore and exploit new opportunities and markets, irrespective of political negotiations. The key is for businesses to use this time to reconsider potential supply chains with robust scenario planning. That means leveraging in-depth insights into global supply-chain operations to understand potential new models. With this insight, organisations can confidently assess new sourcing models to respond to specific political demands. Optimising this transparency will improve performance and open up new opportunities for businesses to add both flexibility and control to their business model, preparing them for the complexity of future supply chains.
With the possibility of free trade agreements with new markets such as Australia, further opportunities will become available to UK companies, simplifying the trade process. In addition, businesses will be faced with greater possibilities inside the UK, with manufacturing in the UK on the rise. Offering organisations the ability to take back control of the design and manufacturing process, they will be able to establish a transparent supply chain that not only creates fast and good-quality products, but also lowers carbon emissions to help improve the businesses' environmental credentials, as well as their ethical trading standards.
Whilst Brexit offers a great opportunity for expanding companies, businesses need to remember that to enhance their offerings they also need to continue to work with their existing suppliers that have added value to their business and customers. Strengthening withstanding supplier relationships are key to tackling the Brexit conundrum, yet organisations are still failing to invest valuable time in their suppliers. From raised costs to reduced efficiencies, companies need to be committed to their vendors to rise above the Brexit roadblocks and to establish a stronger foundation for growth.
By utilising these opportunities to generate a firm handle on suppliers and on the supply chain, companies will be perfectly placed to respond to change –  whether that be political, economic or competitive – in order to encourage business growth. With the confidence to swiftly on-board suppliers, cost-effectively reroute products and manage new borders and customs demands, organisations can shake off the uncertainty and make the proactive changes required to ensure that they can actively prepare for any challenges brought about by Brexit, as well as be equipped to capitalise on the opportunities that will arise.