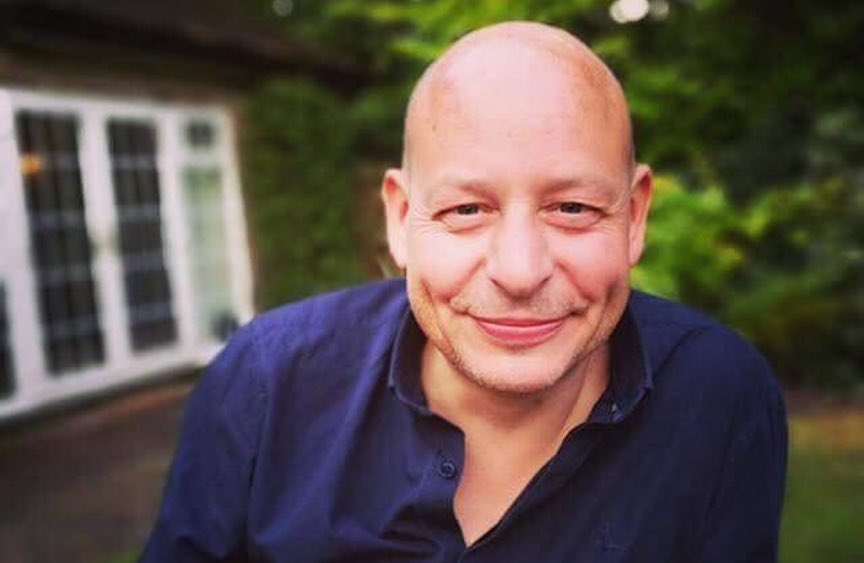 Dan Ennor, commercial director of Global Freight Solutions (GFS), says that Brexit could incentivise businesses to expand globally
This article is the view of the author and not necessarily of Ready for Brexit
Many of the steps needed to prepare for post-Brexit trading are, in fact, best practice for creating a strategy for international growth. As such, if companies start planning now, they put themselves in a great position for global expansion.
Broadening your horizons
Brexit will undoubtedly force some logistical challenges within EU regions. With free trade between the UK and EU seemingly unlikely, new tariffs and stricter border controls will be enforced when delivering to and from these countries. This will increase the cost and delivery time for both customers and companies. EU trade makes up a sizeable 44% of all UK exports, if companies continue to be so heavily reliant on EU trading, their profit margins will likely take a hit and supply chains will be slower. Businesses that manufacture or source products will also need to consider regulation on a country-by-country basis, adding to the admin that companies will have to undertake.
With trading within the EU set to become less convenient, organisations would do well to start targeting emerging regions of rapid eCommerce growth, such as China, Russia and Brazil. Companies could see major business growth if they have the right approach and partner to help maximise their success in these regions. This is a significant growth opportunity, given that retail spend in this area was priced at $1.47 trillion (£1.14 trillion) last year, with 90% of that concentrated in the top five marketplaces, three of which are in China. The hurdles Brexit will raise within the EU provide a real incentive for companies to explore international expansion and diversify their revenue streams.
Solutions for post-Brexit trading in the EU
The new taxes and duties companies will likely have to deal with when delivering to EU countries mean customers will face higher delivery costs following Brexit, and businesses need to work out how to best cope with the additional expenses. For example, customers do not appreciate unexpected delivery charges at checkout when making a purchase – with research from Baymard institute indicating that lack of transparency at checkout is responsible for as much as 24% of all cart abandonment. As such, it's imperative that companies ensure that they are transparent with their pricing and have software capable of providing clear delivery costs and options at the point of checkout. If retailers make checkout easy to navigate and put all the relevant delivery information in one place, customers are less likely to abandon their carts.
SMEs also need to be vigilant about the regional complexities that delivering to new countries brings, as well as the changes enacted by countries they already deliver to. For instance, companies shipping to Saudi Arabia would need to take into account the cultural preference to 'pay on delivery' rather than at checkout and be able to accommodate this. International nuances like this highlight why it's important for companies to partner with operations and logistics end-to-end advisors that can fill gaps in their knowledge. Each region will have to be dealt with separately in terms of delivery approach and tariffs and companies need to be attuned to this. Companies can heavily benefit from trading outside of the EU, but they'd be foolish to do so without the necessary support systems in place.
Brexit provides a great excuse for SMEs to put into place the international growth strategy they've planned on implementing for years, but maybe felt was unattainable. Much of the complexity and cost can be taken away if SMEs look to global delivery partners for the expertise, services and prices they need in order to offer their consumers a wide choice of reliable delivery options. While the additional costs enforced by Brexit will be inconvenient at first, with the successful addition of new marketplaces to sell through and easy ways to deliver, companies may well come to see Brexit as the incentive they needed to spur international growth.