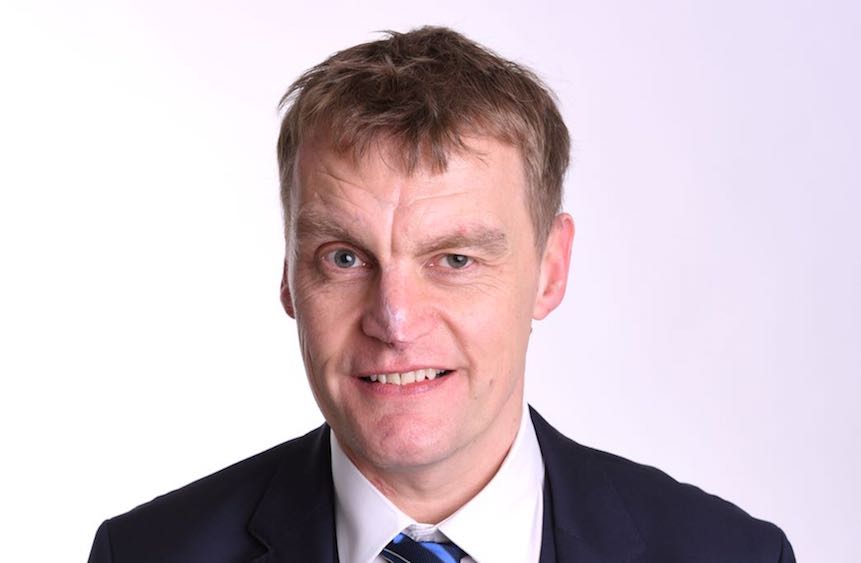 For businesses employing non-UK citizens, now is the time to start future-proofing recruitment and retention policies and plans in readiness for the UK leaving the EU says Gary McIndoe, immigration solicitor and managing director of specialist business immigration law firm, Latitude Law.
This article is the view of the authors and not necessarily of Ready for Brexit
One of the defining elements of the Brexit negotiations to date has been the ongoing debate around immigration, free movement and the treatment of EU nationals residing in the in the UK currently, during the transition period and post-Brexit.
How to support employees in obtaining their 'settled status'
Employers may want to consider supporting EU staff who will need to formalise their residence status. The government has now confirmed the details for the registration scheme for EU nationals, which can be seen here.
To be eligible for settled status, your employee will need to be an EU citizen or family member of an EU citizen, have been living in the UK continuously for five years and have started living in the UK by 31 December 2020.
Those who have lived in the UK for less than five years at the point of their application, but arrived by 31st December 2020, will be eligible for 'pre-settled status.' This status will give them the opportunity to gain the five years' continuous residence and then apply for settled status at a later date.
The deadline for all EU nationals in the UK to formalise their residence status is 30th June 2021.
Employers can help employees by providing clear advice on the process, along with direct advice from the HR department if required. Internet access could be given to allow the completion of the online form, perhaps with paid time-off during working hours. Employers can also help employees to easily evidence their residence period by quickly providing work-related documents such as pay slips or P60s.
Inducing existing employees to stay
Post-Brexit there is a good chance that real wages will rise and accordingly replacing or recruiting new team members is likely to come at a significant additional cost. For employers of EU staff, a key consideration should be how to best induce people to stay.
Employers will be sensible to liaise with staff on what is important to them from an employment perspective – for example, what types of in-work benefits they really value. Inducements can be simple touches such as additional holidays, flexible working or increased sickness or child-related benefits, or more expensive options include enhanced pension allowances or company car schemes. Employees will tend to favour different options and seniority, role and salary-level will all, of course, be relevant in terms of what is most appropriate.
In addition to or as an alternative to inducements, training and development may also be appropriate for employees with potential – particularly where the skills required are unusual or expensive to source externally. This can be a time-consuming route, involving external expense. Investing in promising employees in this way, however, can provide dividends in the longer term, through increased employee loyalty and avoiding the need to pay costly recruitment fees.
Technical legal and accountancy advice should be taken prior to rolling out new benefits or changing employment contracts.
Recruiting non-UK staff post-Brexit
One area that remains decidedly grey is that covering post-Brexit immigration from both the EU and further afield. Currently, free movement allows EU citizens to lawfully migrate into the UK and apply for any job that they are eligible to perform  – with some limits around criminality, qualifications and language requirements. Some official roles also require British Citizenship.
Once the UK exits the EU and the transition period concludes, free movement will end. Whilst the government will need to create a new system  – and this may yet form part of the negotiations relating to free movement – there is currently no information available about how this might look.
Due to the uncertainty around post-Brexit movement of workers, the availability of visas for EU citizens and changes that may affect those from further afield, it makes sense for employers to seek to retain and develop existing talent; and, where necessary, to recruit both domestically and from the EU where possible.