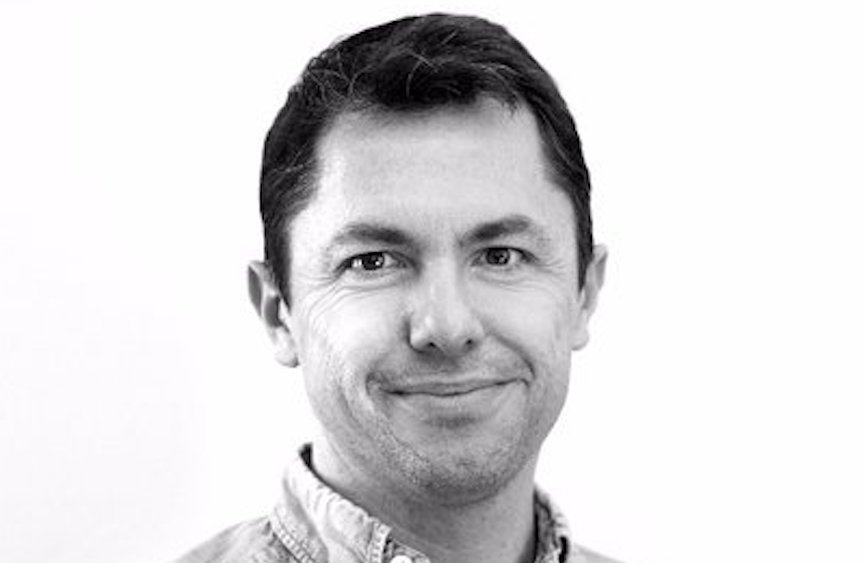 We don't know how hard the hospitality sector will be hit by Brexit, but the industry must take steps to protect itself now, says John Coldicutt, chief commercial officer of the workforce collaboration software company, Planday
This article is the view of the authors and not necessarily of Ready for Brexit
With so much uncertainty about the future relationship between the UK and the EU, it's perhaps not surprising that there is also a great deal of uncertainty about what Brexit will mean for the country, some businesses are worried about the ramifications on the wider workforce, skills and supply chains, especially in the hospitality sector, which is well known for its dependency on EU workers to fill the many roles in bars, hotels, restaurants and catering.
To understand more about the problem, and in conjunction with the Institute of Hospitality and YouGov, we surveyed UK hospitality workers and managers, only to discover that already 3% of managers predict that they will close their business because of Brexit, resulting in an economic loss to the UK economy of £1.1 billion. And already, one in five managers are finding it harder to recruit staff than this time last year. Further, 16% of businesses think that due to Brexit, they will struggle to fulfil staffing requirements over the next five years. That may indeed be possible, with one in ten sector workers currently considering leaving the UK, due to Brexit.
We cannot yet say with complete certainty that Brexit will make it harder for businesses in this sector to attract and retain staff. What we can do though, is help managers to take practical steps now to safeguard against potential consequences and vulnerabilities to which they may be exposed. The Brexit Survival Guide commissioned by Planday includes a number of practical ideas to help businesses step up to the potential challenges ahead.
Be flexible
Our research suggests that a flexible working policy can make you an 'employer of choice,' as many employees manage their shifts with their studies or care duties. Surprisingly, only 9% of hospitality businesses are actively looking at introducing more flexibility, but that's a start and I think more should follow. Getting the balance right to meet customer demands, especially at busy periods, can be a challenge, but by upgrading technology and communications you can optimise employee happiness, customer satisfaction and profitability.
Expand recruitment
With Brexit looming, 15% of managers are actively looking at recruiting from wider demographics, such as older employees or working parents. And why not? These workers offer valuable experience and varied skills that can further benefit the business, as well as creating a more accessible, diverse and welcoming workplace.
Upskill staff
Almost three times as many workers are considering leaving the UK as managers expect. This demonstrates a concerning false confidence within the hospitality sector. I think it's vital that businesses nurture and develop employees' skills in ways that feel relevant to them. Technology can help; so can a more personal approach.  As Peter Ducker, chief executive of the Institute of Hospitality, explains: 'During their induction, new team members should have their own potential path explained to them, starting from entry-level positions up to senior leadership roles.'
Foster better cultures
Better training and upskilling are just some of the benefits that businesses can offer staff. Indeed, 10% of managers in the 76% of firms who say they are Brexit-ready are already enhancing training and 8% are increasing salaries. I think that developing an inclusive and welcoming corporate culture is just as important in attracting and retaining the right people. As Rupert Power from Sophie's Steakhouse explains: 'Our recipe for post-Brexit success has been; 1) create an intimate business culture that centres around our core values; 2) hire employees that will thrive in our business culture; and, 3) develop those people.'
Communicate for success
It's crucial that managers ensure that they have the right infrastructure in place to engage their employees and foster a strong team spirit and loyalty. One way of doing this is to ensure that employees are equipped with the tools to stay connected with the business, including their co-workers with whom they can swap shifts using their smartphone.
I hope these are helpful suggestions, but I believe the government can, and should do more to support the sector ahead of Brexit; for example, through the introduction of industry-specific work permits. Workers, especially those who feel that Brexit has made the UK a less welcoming place, require reassurance that the government understands the needs of EU residents.
No matter how Brexit eventually impacts the hospitality sector, one thing is clear: acting now, by implementing just some of the recommendations above, will help make staff happier and businesses function better and be more resilient, for the long term.