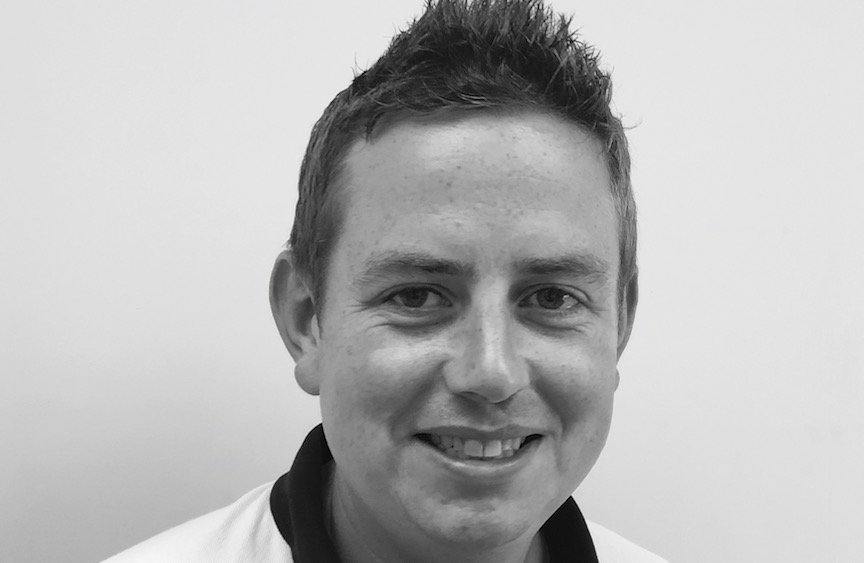 John Armstrong, director and co-owner of printwear and branding specialist Custom Planet is working on exploiting the pros and minimising the cons of the falling pound
This article is the view of the author and not necessarily of Ready for Brexit
Although the UK voted to leave the European Union back in June 2016, more than two years later most business owners are still unsure of what Brexit will actually entail. We've been given very little information and guidance so far because negotiations are still ongoing. While we understood that the process of leaving the EU was always going to be incredibly complex, it's frustrating that the uncertainty makes it near-impossible to plan for.
For now, all we can do is keep an eye out for independent research that we can use to inform our strategy. For example, post-Brexit, 63% of European businesses are expected to move a larger portion of their supply chains outside of the UK, according to the Chartered Institute of Procurement and Supply. As Custom Planet is a business that is almost exclusively a supplier to other UK companies, this is quite a worrying statistic. Of course, we'll continue to do everything we can to keep costs down for our customers but, if more of the companies we work with are taking a lot of their business outside of the UK, costs are going to rise. And, because the value of the pound is constantly fluctuating, it's becoming harder to devise and stick to a budget.
Pros And Cons Of The Falling Pound
We're putting a lot of work into planning for even more price increases on our imported goods. But, now more than ever, we're making sure that our company offers added value, not just in the quality of our printing and branding, but also through our product knowledge and levels of customer service. We hope that by offering our clients the best service possible, we will deter them from taking their business outside of the UK.
As I've touched on, imports are almost guaranteed to become more expensive — we're seeing evidence of this already. At Custom Planet, we're going to try to absorb as much of this extra cost as we can, so our customers are affected as little as possible. Most UK business will be in the same boat with regards to this, and we're hoping it will have a positive effect by convincing more British companies to manufacture their products closer to home, rather than importing from overseas.
With regards to exports, because the pound is consistently looking quite weak against the Euro, we're going to be making more of an effort to secure business overseas. One benefit of the pound falling in value is that European shoppers are likely to find our products more affordable than similar items that they can buy at home. We've already started to see a rise in orders from abroad and we think that this is likely to be the reason why. We're looking at creating more marketing campaigns and attending more trade shows to increase our international customer base, as we've realised this could be the key to us riding out Brexit in good shape.
Longer Delivery Times
Another problem UK businesses are going to come up against post-Brexit is the likelihood of increased delivery times. It has been suggested that imports and exports will be subjected to more stringent border checks. As a result, we need to plan for deliveries taking longer to get to us, as well as our overseas clients. And, to ensure we're always offering the best possible customer service without making promises we can't keep, we'll have to update our clients to make them aware that our lead times have changed. This will help to ensure that their items always turn up on time.
Like most UK business owners, we're still quite unsure of how we're going to be affected by Brexit in the long-run. All we can do is pay attention to any studies that are released, react to any changes we experience as they're happening and plan for the future as much as we can with the information we have. We're optimistic that this will be enough to see us through.