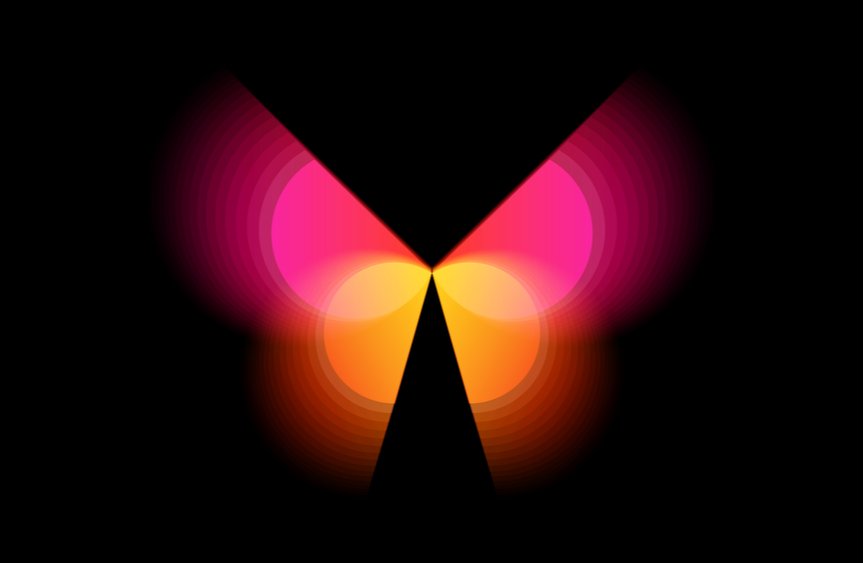 There are thousands of companies and sole traders working across the UK who are under the impression that their livelihoods will not be affected by Brexit. Chances are they are not reading this. They don't see the need.
I was speaking to a photographer last week. Although concerned about the impact that Brexit could have on her food supplies and travel plans, she had felt that her business would be protected from the Brexit effect. As she works with a digital camera, she has minimal stock and all her trade is local to the UK. Then a book deal that she had with a publisher collapsed. Why? Because the publisher is planning for a Brexit-induced recession and is slimming down investment in new books as a result.
Meteorologist Edward Lorenz once asked 'Does the flap of a butterfly's wings in Brazil set off a tornado in Texas?' This quote has now become more infamous than its author and was the trigger for Chaos Theory – the science of surprise and the unpredictable.
Brexit is way bigger than a butterfly. Those involved in cross-border logistics and trade have sensed its chaotic approach even before its wings have flapped. And when, as is still most likely, it does flap its wings on March 29, 2019, in a no-deal Brexit, the effects will be felt all over the UK – by people working in every feasible trade from hairdressing to farming – and all over the world – the Australian Securities & Investments Commission, for example, recently issued a warning about how it will impact on financial services down under.
Richard Carter,  UK and Ireland managing director of BASF plc, explains in this Ready for Brexit interview the importance that BASF is putting into supporting and collaborating with those in its supply chain to ensure that Brexit has minimal impact on all involved.
Think about how the Brexit butterfly effect could impact on your business and the livelihoods of your friends and family. Share the benefits of Brexit checklists and audits. We're all in this together. Let's help each other out.
Anna
Anna Tobin
Editor
Ready For Brexit