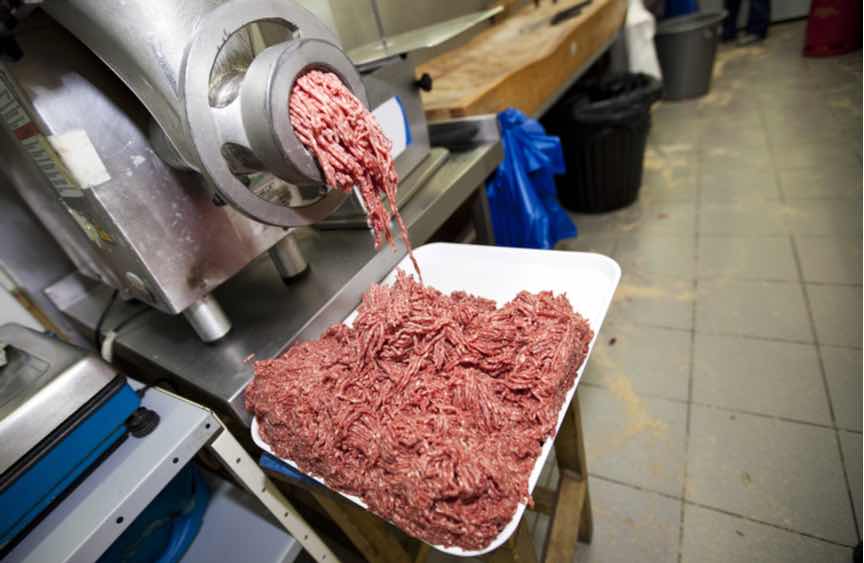 Credit insurer Atradius' December Market Monitor focuses on food performance and outlook in the UK and warns that a no-deal Brexit would pose a material threat to the food industry. Anna Tobin reports
Once the June 2016 referendum result came in, the first effect of Brexit – the depreciation of the pound – was strongly felt by the food industry, increasing the costs of commodities and ingredients for many British food producers and processors reliant on exports, finds the report. Since then, it states that inflationary cost pressures for imported products have remained high, as have input costs and it has been difficult to pass these price increases on to retailers.
Consequently, profit margins of food businesses fell in 2018, and insolvencies rose and both these trends are expected to continue in 2019. Crucially, Atradius states that: "Due to the adverse developments, our underwriting stance has become more restrictive for the food industry in general. This accounts especially for the highly import dependent meat segment, where the weaker exchange rate has added pressure on already thin margins. This subsector is also heavily reliant on agency workers, the availability of which has reduced sharply. This has in turn pushed up labour costs. A hard Brexit scenario would pose a material threat to this subsector.
"We are also rather restrictive with the fruit/vegetables segments, as this subsector is highly dependent on imports too. The levels of both short firm fraud and impersonation fraud have remained stubbornly high in 2018, mainly in the meat and fruit/vegetables subsectors, and no improvement is expected in 2019.
"We are also more cautious with the dairy segment, where movement in farm gate prices and adverse weather conditions in 2018 have negatively impacted margins and further increased pressure across the supply chain. Fixed price contracts mean producers and processors are not necessarily able to recoup their margins…
"We maintain frequent contact with companies within the sector allowing us to remain very close to developments in the industry and vigilant to changing dynamics and challenges throughout the food supply chain. The fact that we are in contact and receive management accounts of many food companies means that we are able to continue to write limits and maintain an acceptable risk appetite."
Ensure your Business Partners are 'Ready for Brexit' with the BrexSure Brexit audit tool
Download the Brexlist – your Brexit checklist for preparing your business for Brexit