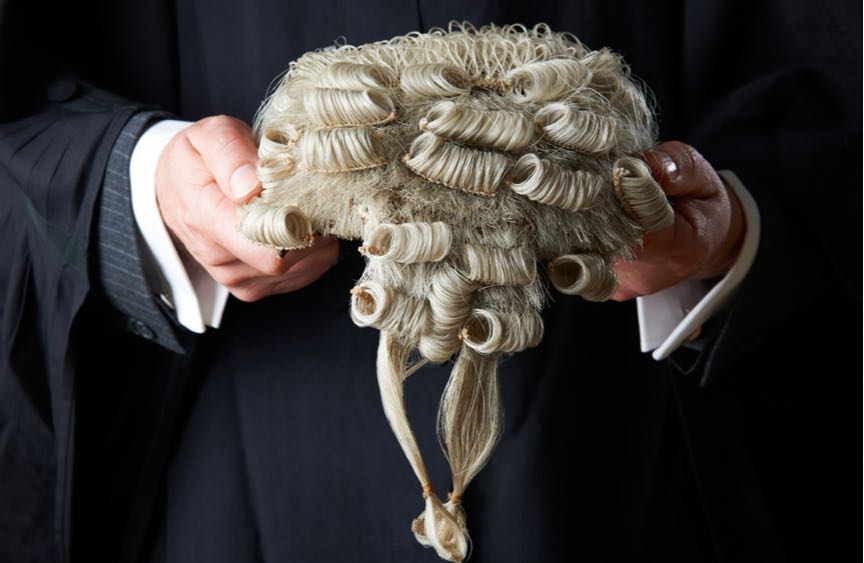 The Bar  Council has issued a No-Deal Preparation paper to all 16,000 barristers in England and Wales. Anna Tobin reports
The Bar Council, the representative body for barristers in England and Wales, has issued guidance to its members explaining what they need to do to prepare for a no-deal Brexit.
The paper states that barristers specialising in traditional EU or international practice areas, such as competition, state aid, public procurement, migration, Intellectual Property, and insolvency are likely already to be well informed, but it highlights the need for barristers working in other areas to be aware of how a no-deal Brexit could impact their caseload. Those working on family, personal injury, and criminal cases, where any of the key individuals such as victims and witnesses are in an EU member state, could be impacted.
And, even barristers working on cases with no cross-border element could be affected if they involve domestic law that is derived from the EU, such as consumer or environmental protection, employment, or health and safety.
The paper also warns that even though the intention of the EU (Withdrawal) Act 2018 is to import EU law wholesale into UK law on Brexit day, such measures are subject to amendment, in many cases by statutory instrument.
The advice paper can be read here
Download the Brexlist – your Brexit checklist for preparing your business for Brexit