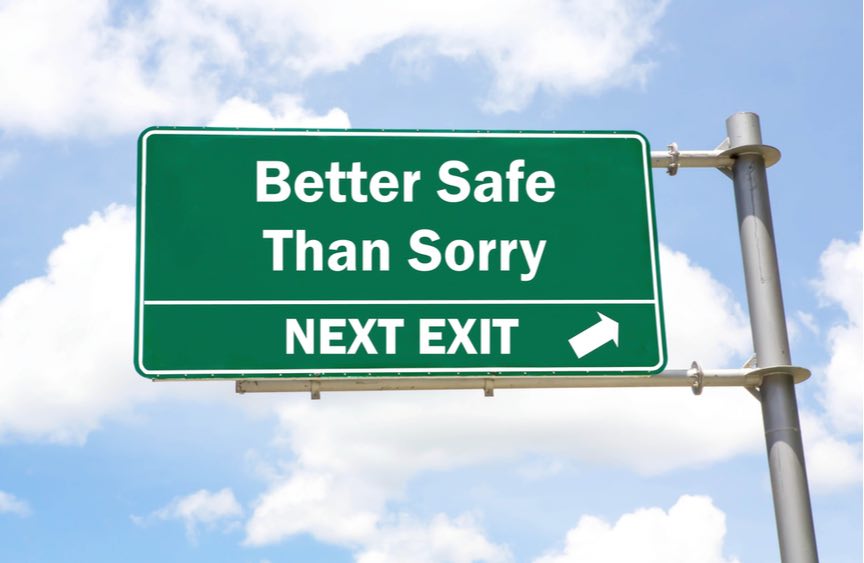 We have a Brexit extension. We also have an extension of our Brexit uncertainty. We still do not know how Brexit will look.
There are at least three potential outcomes, dictated by the result of the General Election:
Boris Johnson's Withdrawal Agreement could be ratified, we begin withdrawing from the EU on January 31st 2020 and start negotiating new trade deals and parallel regulations. The intention will be to get this done before the withdrawal period ends, but this is unlikely to be possible.  So we will either have to ask for a longer transition period, or leave with No Deal.
Johnson has a mountain to climb to win the election, given that he is almost certain to lose seats in Remain areas in London, the South of England and Scotland.  We may therefore end up with another hung parliament as the clock ticks down to 31 January. Would parliament vote to ask for another extension if it fails to approve the Withdrawal Agreement? Would the EU27 agree to an extension if they did.  If not, then the UK would leave with No Deal at the end of January.
A People's Vote referendum could be triggered if there is a hung parliament, depending on the seats won. There would then be some bitter fights to decide the 2 options on the ballot paper.  One of them might well be to leave with No Deal, and it might win.
Whichever one of these scenarios plays out, it is better to be safe than sorry. Continue preparing your business for a possible no deal Brexit, continue reaching out to markets outside of the EU, keep ticking off items on your Brexit Checklist and audit your suppliers to see how prepared they are for every possible eventuality. Whatever happens, all this work won't be in vain, your business will be stronger, more resilient and more adaptable as a result.
It's a no brainer.
Anna
Anna Tobin
Editor
Ready For Brexit