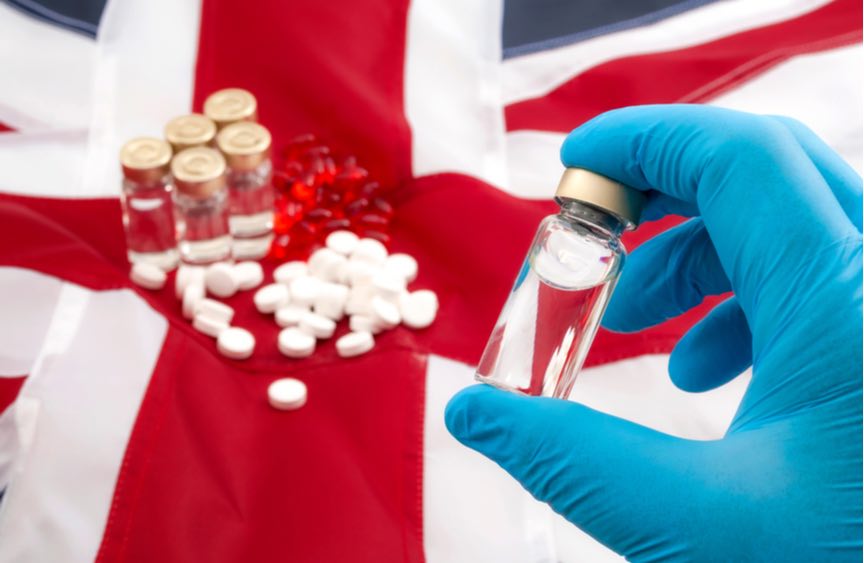 The British Medical Association (BMA), the trade union and professional body for doctors in the UK, believes that a No Deal Brexit will hit drug supplies, staffing and healthcare. Anna Tobin reports
The BMA fears that a no-deal Brexit will put patients' health at risk. The BMA's No Deal Paper states that the dangers and likely consequences posed by no deal, are likely to effect the supply of medicines and radioisotopes, medical research, funding and the medical workforce.
In his foreword to the newly published paper entitled, A health service on the brink: the dangers of a no deal Brexit, BMA council chair, Chaand Nagpaul, states that the BMA was 'unconvinced' by ministers' claims that no-deal contingency planning would protect the NHS. "The BMA is in no doubt that Brexit, and a 'no-deal' Brexit specifically, will irreparably harm the NHS and the nation's health. From disruption to essential medicine supplies, patient healthcare and the movement of highly skilled doctors to the potential return of a hard border in Northern Ireland, there are no winners.
"To make a bad situation even worse, the NHS faces being plunged into a 'no-deal' Brexit on the cusp of winter. The NHS has always faced increased pressure on its resources across the winter period, but this year, that pressure has been relentless. Performance levels across the NHS have been missed month after month, with many performance levels at their worst since records began.
"We are not 'the doubters, the doomsters or the gloomsters' the prime minister described on the steps of Downing Street. Nor is this 'Project Fear'. We are doctors who day-in and day-out, provide care for patients in the face of the challenges that will only be made worse by a no-deal Brexit in the critical winter months following 31 October. We have a duty to speak out about matters that can harm patient care and we will continue to highlight the dangers Brexit presents in the weeks and months ahead."