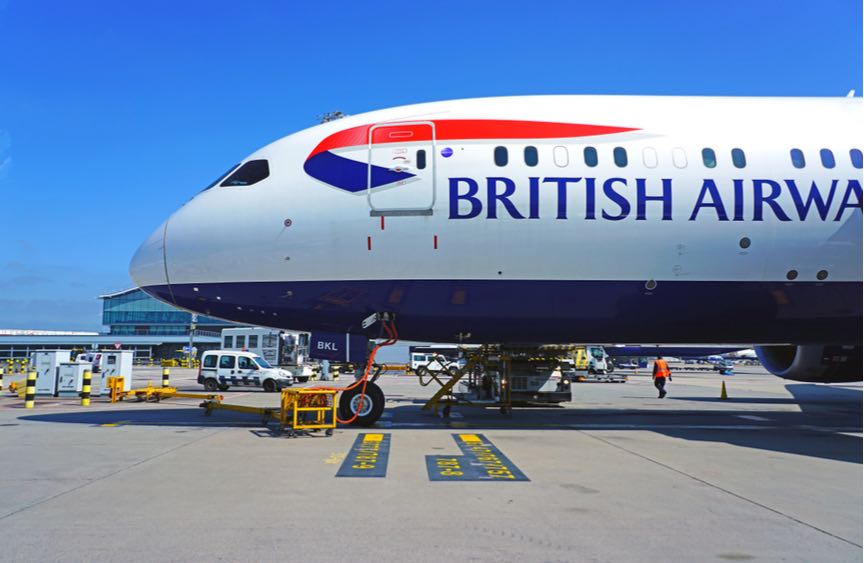 Brexit in the UK and the political dynamics surrounding President Trump in the US have caused a slump in business travel on both sides of the Atlantic finds SalesTrip. Anna Tobin reports
A survey of 500 finance professional across the UK and the US conducted by travel booking and expense management system SalesTrip, finds that recent political developments have impacted organisations' sales growth and investment in travel.
In the run up to a potential Brexit, 62% of those surveyed predicted a cut back on company costs such as business travel and 49% of organisations reported they have implemented a company-wide travel ban. In the US, 50% of organisations have seen more restrictions to their employees's travel since President Trump came into office.
Businesses were also found to be struggling to justify ongoing investment in business travel with 39% of all UK and US companies reporting that business travel and expense costs are uncontrollable and unpredictable, rather than tangibly contributing to business growth.
"There is no suggestion that the UK is expected to lose its position as an established global centre of commerce, but as a result of Brexit, we are experiencing a precautionary, but temporary, sales slowdown," said Manoj Ganapathy, CEO and founder of SalesTrip. "After Brexit, we can expect to see companies beginning to open up additional locations in Europe outside of the UK – the inevitable need for additional travel that this will create spells good news for the global business travel industry in the long term."