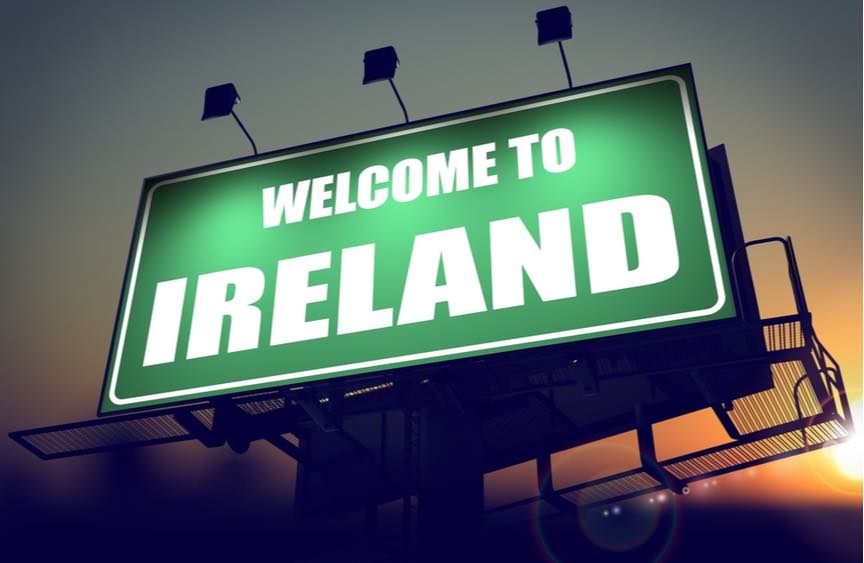 Brexit has helped foreign direct investment in the Republic of Ireland to soar says IDA Ireland, the Irish Government agency responsible for attracting foreign investment in the country. Anna Tobin reports
IDA Ireland secured over 55 Brexit-related investments in 2018 with over 4,500 associated jobs. Companies are relocating to Ireland from the UK or opening bases in the country because it allows them to retain the benefits that come with operating in an EU country, it is the only EU English-speaking country and it is geographically close to the UK.
Companies that have created an Irish base or expanded their Irish presence in 2018 include the Bank of America, Morgan Stanley, Legal & General, Everest Re, Central Pharma, The Standard Club, Coinbase, Citi Group,  Barclays, AXA XL, Wasdell Group, EquiLend, Thomson Reuters, BRE Global, Simmons & Simmons,  Neueda Technologies and Depository Trust and Clearing Corporation (DTCC).
Ensure your Business Partners are 'Ready for Brexit' with the BrexSure Brexit audit tool
Download the Brexlist – your Brexit checklist for preparing your business for Brexit