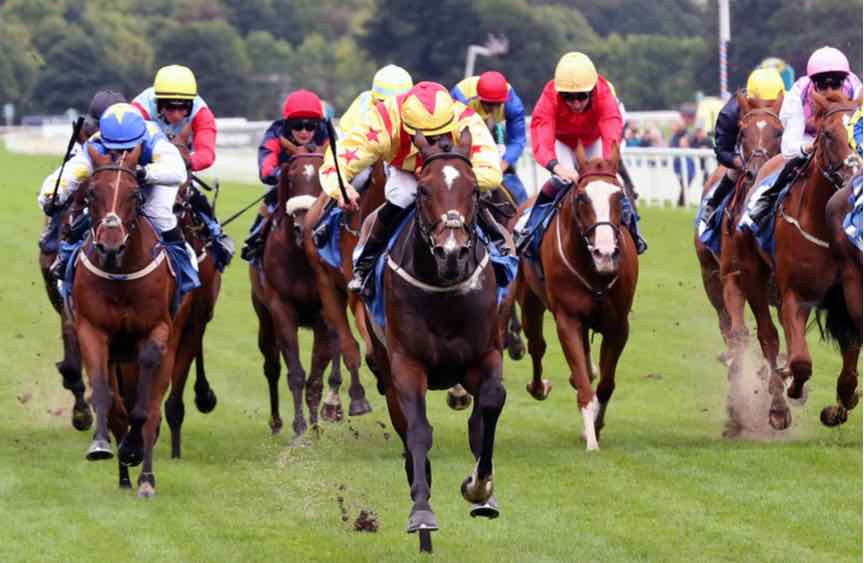 (Mick Atkins / Shutterstock.com)
The British Horse Racing Authority outlines its main concerns about how Brexit will impact the industry. Anna Tobin reports
British Horse Racing Authority's Thoroughbred Industries Steering Group is responsible for assessing the opportunities and challenges presented by Brexit for the horse racing industry. In its latest Brexit Briefing it outlines its three main priorities when it comes to Brexit. These are to:
Maintain the free movement of the Thoroughbred horse within Europe  – Thoroughbred horseracing and breeding's continued growth is predicated on the ability to move racehorses as freely as possible for competition and breeding and, at the same time, maintaining the highest levels of animal health and biosecurity. The Tripartite Agreement (TPA) is key to this as it facilitates the movement of horses with high health status – including "thoroughbreds used for racing, breeding, in training or moving to a sale" – between the United Kingdom, France and Ireland. If free movement is compromised by Brexit there could be damaging equine welfare, logistical and financial implications.
Ensure there are common movement, transport, health, welfare, zootechnical and equine ID policies across Europe to the highest standards – There are a range of measures across equine health, identification, transport and zootechnical regulations that will need to be replicated and/or enhanced under UK legislation beyond Brexit. This includes most notably recognition of the Weatherbys Stud Book.
As far as possible, ensure the free movement of people working within the Thoroughbred industry – It is critically important for British racing and breeding to have appropriate access to the best talent from the international racing industry – 11% of the British racing workforce is from EEA countries.
The full briefing can be accessed here