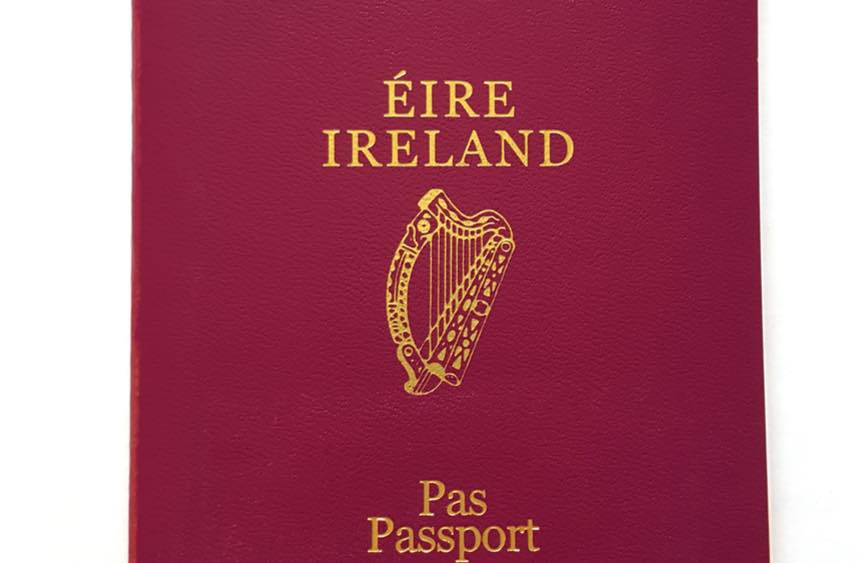 The UK's imminent exit from the European Union has sparked an influx of applications for Irish passports. Anna Tobin reports
Brexit has reportedly caused a rapid rise in applications for Republic of Ireland passports from eligible British citizens. Over 800,000 Irish passports were issued in 2018, an annual record and this figure is expected to rise next year. The Irish Republic is employing extra staff to help cope with the influx.
Anyone with an Irish parent or grandparent is entitled to an Irish passport, which allows the owner to continue to move freely around Europe.
Find out how to apply for an Irish passport here.
Ensure your Business Partners are 'Ready for Brexit' with the BrexSure Brexit audit tool
Download the Brexlist – your Brexit checklist for preparing your business for Brexit