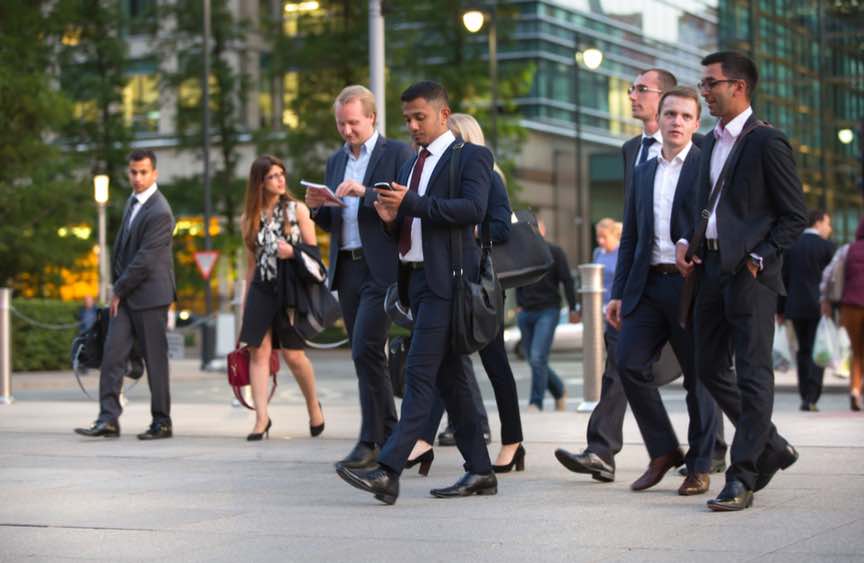 A study by Right Management, the career and talent development division of ManpowerGroup, highlights the insecurities that employees feel about Brexit. Anna Tobin reports
The Right Management study, Brexit: Age of Uncertainty, surveyed 1,045 employees across the UK in companies with a 1,000 plus headcount, to understand their perspectives on Brexit regarding their career development, what expectations they have of their employer in relation to Brexit, and whether their experiences measure-up. It found that just 11% of respondents feel that their organisation has clearly communicated its Brexit plans to employees.
A third (33%) of employees expect a pay or promotions freeze after Brexit and over half (54%) feel that Brexit will put extra pressure on employees. Over a third (38%) are confident that their organisation will survive Brexit, but 45% say a no-deal Brexit will have an adverse impact on their company and 42% of UK workers want more clarity on how Brexit will impact their role.
"It's important to keep in mind that Brexit is a process, not an event. These might be uncertain times, but the best businesses will use Brexit as an opportunity to examine and reassess talent strategies," says David Duffy, Right Management's general manager. "This includes ensuring they have the right programmes in place to address skills gaps, build leadership pipelines and foster a culture that invests in employees' careers. Regardless of external market conditions, every employee needs a sense of direction and security.
"An organisation's success or failure depends on its people. Periods of change, like Brexit, test both company and personal resilience. Rather than inadvertently drive talent elsewhere, management teams need to proactively engage with their workforce to positively align their career and talent strategies with business objectives. Although workers don't expect management to predict the future political process, they will want to know what plans are in place to navigate these and how their careers might be affected."
Ensure your Business partners are 'Ready for Brexit' with the BrexSure Brexit audit tool
Download the Brexlist – your Brexit checklist for preparing your business for Brexit