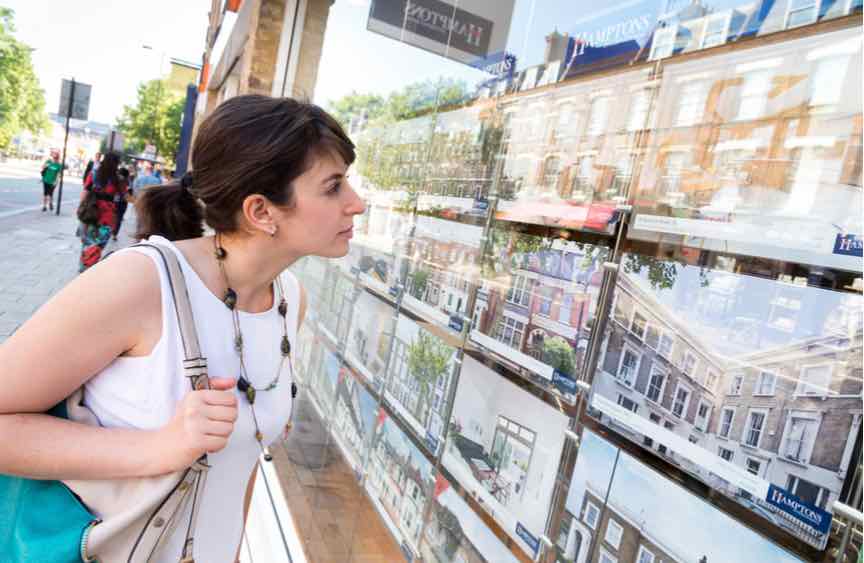 Homes for sale are at close to record lows, finds the latest RICS UK Residential Market Survey and Brexit is seen as a major contributing factor. Anna Tobin reports
The Royal Institution of Chartered Surveyors (RICS) UK Residential Market Survey for September shows that house prices have remained flat nationally, although there are some pronounced regional variations; demand from new buyers has weakened for the second month in a row; and, the volume of new listings has continued to decline in the sales and lettings markets.
Northern Ireland and Wales were the only areas to have seen a rise in sales in September. London reported the steepest fall in house prices, while house prices were found to be still rising in the West Midlands, Northern Ireland and Scotland.
"There are a number of themes running through the comments of respondents this month, but uncertainty relating to Brexit negotiations is at the very top of the list, followed by references to the confidential remarks made by the Bank of England governor to the cabinet," says Simon Rubinsohn, the chief economist at the RICS. "All of this is not surprisingly taking its toll on the sales market with the key activity indicator in the survey flat or slightly negative in all parts of the country, apart from Northern Ireland and Wales.
"That said, the recent announcement from the Prime Minister that the Housing Revenue Account borrowing cap will be abolished is a bold move, which over the time could help address some of the very real challenges facing those looking to buy or rent property. There is no silver bullet that will immediately resolve this problem, but encouraging new entrants to deliver affordable homes is certainly part of the answer."
The full report can be downloaded here.
How Brexit could impact the different sectors within the property market
Download the Brexlist, your Brexit checklist that covers everything you need to do to get ready for Brexit