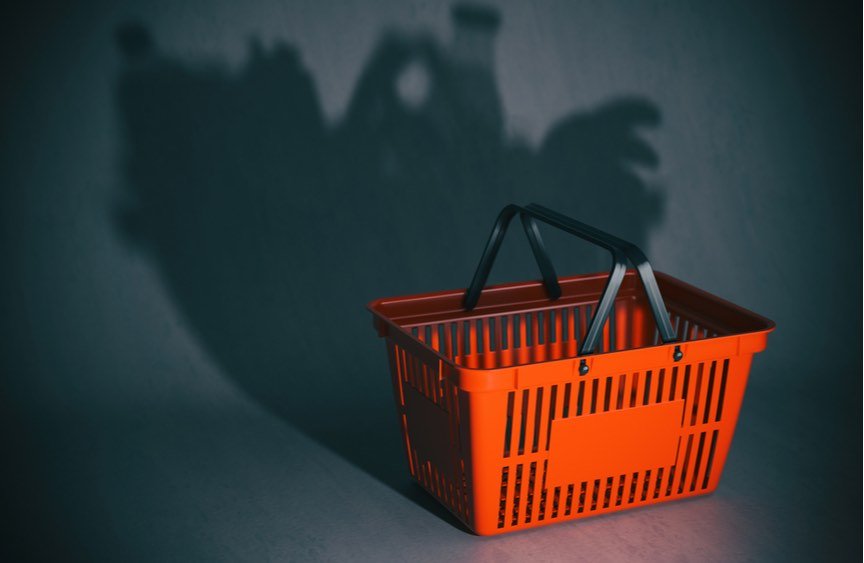 Which? has released a wide-ranging report into the potential impact of a no-deal Brexit with a disheartening conclusion. Anna Tobin reports
The consumer champion Which? carried out a variety of in-depth research using online forums, surveys and a detailed assessment of the Government's technical notices. It discovered that two in five people do not understand the potential implications of a no-deal Brexit.
The report Brexit no-deal: a consumer catastrophe? concludes that should the UK exit the EU without a deal, the initial response will be chaotic. The report claims that even with extensive contingency planning, Brexit will hit travel, food, consumer products, and energy; and that consumers will see a reduction in their rights, choice and price hikes.
Three in five of those questioned about a possible no-deal scenario, said that they expect disruption to food supplies because of hold-ups at the border (61%), higher energy costs (60%) and some flight restrictions (57%), while more than two in five (44%) believe medicine shortages are likely.
"Consumers want a Brexit that protects and enhances their rights and gives them access to a wider range of high-quality, affordable goods and services," explains Caroline Normand, director of policy at Which?. "But, it's clear that many are deeply concerned about what a no-deal Brexit would mean for families and businesses across Britain.
"From grounded flights and delays at borders and airports, to food shortages and soaring energy prices, the impact could be immediate and catastrophic for millions of people, with disruption on a scale not seen since the consumer chaos of the 1970s. The Government must agree on a deal with the European Union to prevent a disaster scenario for consumers that hits them in the pocket and sees valuable rights effectively snatched away from them."
The full report can be read here.
Download the Brexlist, your Brexit checklist, here