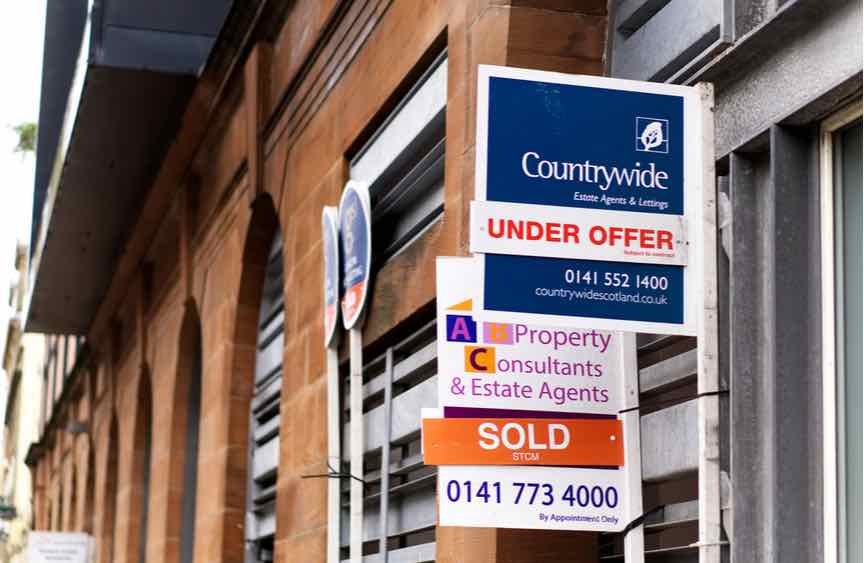 The latest Scottish Property Monitor for Winter 2019 shows buoyant property sales north of the border, despite Brexit fears. Anna Tobin reports
Scotland's property market saw sales top £5.3 billion in the third quarter of 2019, according to the latest Scottish Property Monitor, which is published quarterly by Scottish law firm Aberdein Considine in association with The Times newspaper.
The capital Edinburgh remains the most expensive place in Scotland to buy a home, and East Dunbartonshire is in second place. Edinburh was one of 22 local authority areas in Scotland to see price rises during the quarter. The Scottish Property Monitor found that 72% of buyers paid the full home report value or above over this period.
The report warns that there are signs that the clouds of Brexit, the forthcoming general election and the prospect of another Independence Referendum are beginning to have an impact, however. Of those surveyed 42%  said they had less confidence to buy this winter, which was up from 30% in the autumn. And the number of sales in Scotland fell for the first time in a year over this period, although this was by just 0.1%.