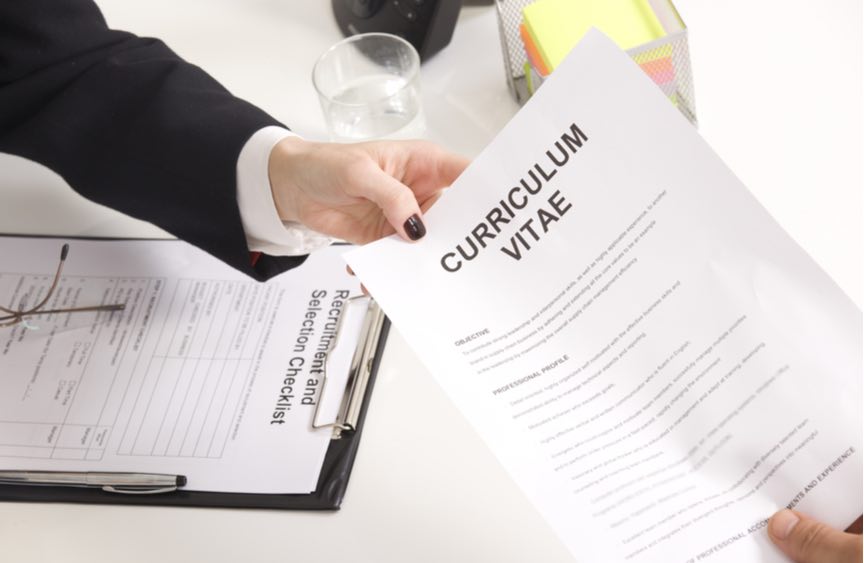 The Chartered Institute of Personnel and Development (CIPD) Labour Market Outlook finds that employers remain optimistic about staffing, despite Brexit uncertainty. Anna Tobin reports
The professional body for HR and people development, the CIPD's Labour Market Outlook report surveyed 1,016 UK employers in September 2019 on their recruitment, redundancy and pay intentions. It found that public and private sector employers expect staff numbers to increase in the final quarter of 2019; overall median basic pay award expectations in the next 12 months should remain at 2%; and pay and hiring intentions in the public sector have improved
Overall, employer confidence remains strong, with the CIPD Labour Market Outlook's net employment score – a measure of employment confidence – staying positive. It has grown from +18 to +22, driven by a larger proportion of employers expecting to increase, rather than decrease, total staffing levels. The score is highest in construction (+38); administration and support services (+30) and healthcare (+30).
Vacancies hard to fill
The public sector is still struggling to attract and retain staff, with 75% of healthcare employers struggling to fill roles, followed by public administration and defence (71%) and education (68%). Overall 67% of organisations who are currently hiring have hard-to-fill vacancies.
"Despite the political uncertainty, employers have held their nerve and adopted a 'business as usual' approach to their hiring needs," said Jon Boys, labour market economist for the CIPD. "The UK's jobs machine continues to deliver with businesses expecting staff numbers to increase in the final months of 2019. The easing of cost constraints on the public sector has seen hiring and pay expectations increase sharply in the past quarter, but healthcare employers continue to struggle with hard-to-fill vacancies."