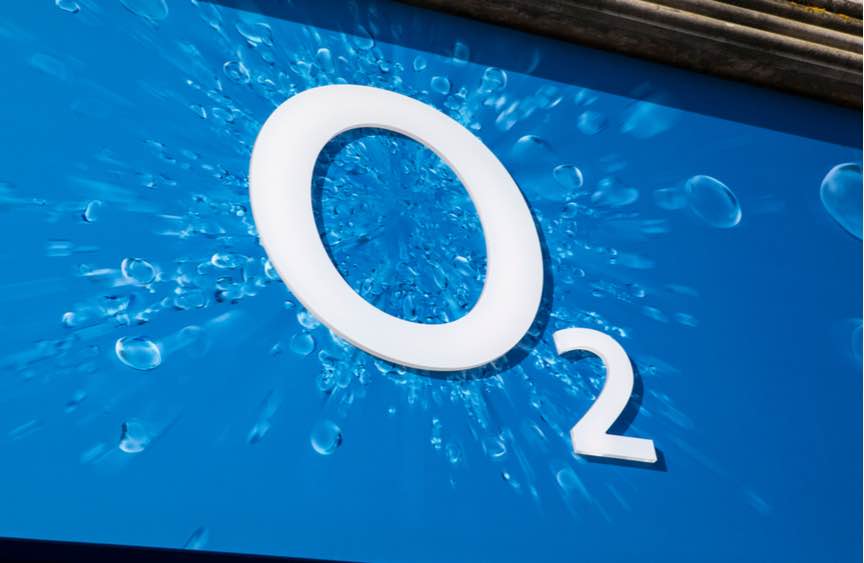 The planned IPO of UK mobile operator O2 has reportedly been put on hold as a result of the uncertainty surrounding Brexit. Anna Tobin reports
In a bid to raise cash, Spanish communications' giant Telefonica, O2's parent company, was thought to be planning to float O2 at some point this year, but the £10 billion O2 IPO has reportedly been shelved until after the UK exits the EU.
Luxury car manufacturer Aston Martin listed in London earlier in October at below expectations. Until the uncertainty surrounding Brexit is over, other IPOs may also be delayed to avoid initial disappointment.
Download the Brexlist – your Brexit checklist for preparing your business for Brexit
Discover how a return to World Trade Organisation Rules will change how the UK trades with the rest of the world