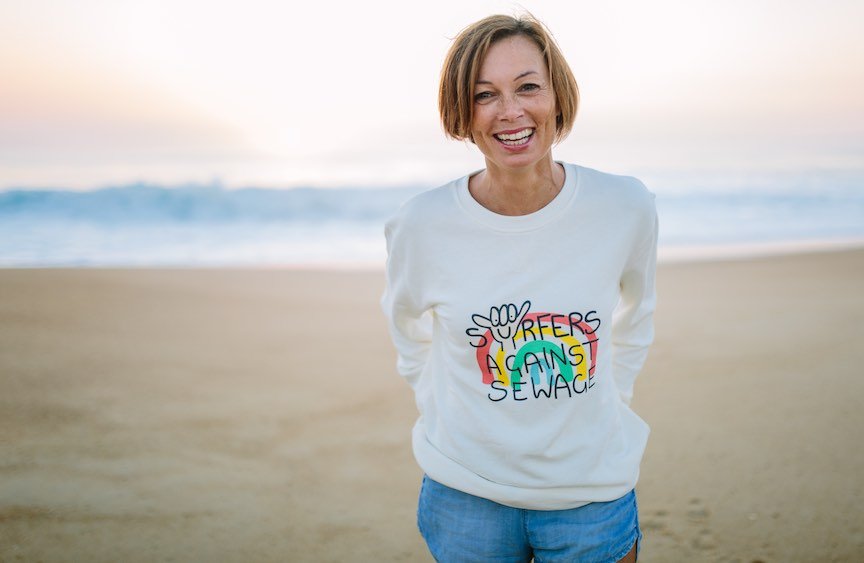 Kate Pietrasik, founder of London-based childrenswear clothing brand Tootsa MacGinty, explains why she gets the feeling that the larger stores will cut back on stocking independent brands in the Brexit climate
What impact has Brexit had on Tootsa MacGinty to date?
Tootsa is a very small business, an SME, and Brexit has already been a huge challenge for us. I first noticed the impact of Brexit immediately after the referendum at our summer trade shows. Buyers were hesitant to place orders citing uncertainty about the future. We manufacture a sample and then take pre-orders for that sample at the shows and base our production run on the pre-orders received. We've never mass-produced huge runs, but we averaged 250 pieces per colour, depending on who was buying. And we used to be very busy, with buyers for both large and small boutiques placing their orders six or seven months in advance.
Over time we've been stocked in John Lewis & Partners, Selfridges, Harvey Nichols and Fenwick, large on-line stores like Zalando and Alex & Alexa and we have always been present in plenty of small independent boutiques. We also have our own busy webshop. However without wholesale pre-orders we cannot manufacture.
We exhibit in New York, London and Paris and the Parisian trade show was always our busiest, yet over the last couple of years each trade show has got quieter and quieter, to the point where at our last, in July 19, we didn't see one UK buyer when we would usually receive at least 40 or 50 onto our stand. It was shocking to see the decline in the attendance of British buyers.
Why is it do you think that international tradeshows are attracting fewer UK buyers?
Many have said to me that they weren't coming to pre-order for their boutiques because they were uncertain about their future. And as our products are mostly manufactured in the EU they were also reticent about the future of imports from Europe; that they'd rather wait and see what trade deals were negotiated before placing any orders.
As well as the independent shops the larger retailers also seem to have cut back on any small brands like Tootsa. Perhaps choosing to stick to the most popular sure-selling brands that offer them the biggest profit margins. This is just speculation as everyone plays their cards close to their chest.
Have your international sales benefited from the poor exchange rate?
No, with the bulk of our customers being UK based and as we buy our stock in euros we have lost a lot of margin. I suspect this is also a reason why many of the British buyers did not attend the European trade shows.
Have you looked at expanding your international sales?
We do have stockists throughout the world, but we are now having to cut back on trade show costs and sales agents and won't be able to expand until we experience an up-turn. It does seem ironic to see Government advertising about 'Getting Ready For Brexit' when they don't, in reality, know what it will entail.
Moving a warehouse out of the UK or altering your supply chain could be a solution if you've got some spare money to splash around on that sort of thing, however, like many independent brands, we just don't have the funds.
It's a very strange world that we are in at the moment and there is a lot of waiting and seeing, but Brexit uncertainty has and will sadly certainly be the demise of a lot of small brands and retailers.