Ready for Brexit is independent and objective. It aims to help businesses and organisations manage the challenges and opportunities that Brexit brings.
See member benefits  〉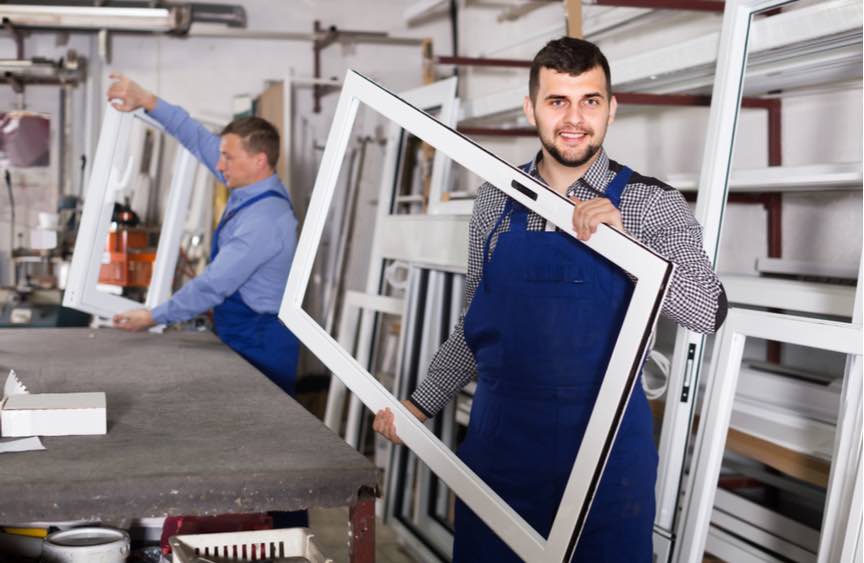 The latest monthly CBI Industrial Trends Survey has found that UK manufacturing output was flat in the three months to September and with Brexit around the corner the sector is not feeling positive. Anna Tobin reports
Although it showed a slight improvement on August, manufacturing output was flat in the three months to September 2019, according to the latest monthly CBI Industrial Trends Survey of 269 manufacturing firms.
The study revealed that output volumes expanded in 9 of 17 sub-sectors in the period, with food, drink and tobacco and mechanical engineering driving the positive growth contributions. Metal manufacture, metal products and textiles and clothing were the main sectors dragging the whole industry down.
Manufacturers also anticipate that output volumes will fall briskly over the next quarter and that output price inflation will accelarate in the next three months, above the long-run average.
"Following a stabilisation in last month's data, UK manufacturers have become noticeably gloomier in September. This likely reflects a combination of heightened Brexit uncertainty and the ongoing global slowdown in manufacturing," said Anna Leach, deputy chief economist at the CBI. "With little more than a month to go until 31 October, the message from business is clear. Both sides need to get a deal by compromising to protect jobs and livelihoods on both sides of the Channel."