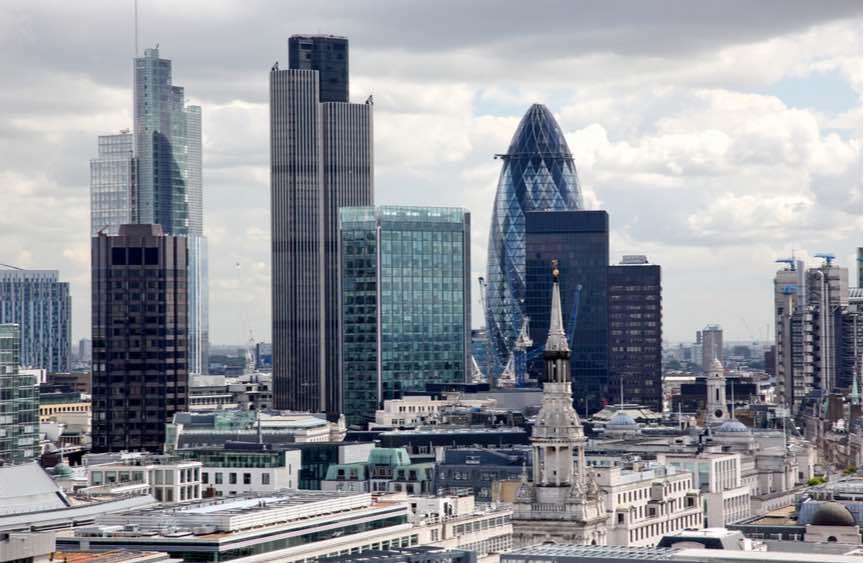 Think tank New Financial's newly published report Brexit & the City – the impact so far finds that the UK's disorderly exit from the EU has caused irreversible damage to the UK's finance sector. Anna Tobin reports
The New Financial report identifies 275 firms in the UK banking and finance sectors that have moved or are moving some of their business, staff, assets or legal entities from the UK to the EU to prepare for Brexit. Around 250 firms have chosen specific post-Brexit hubs for their EU business, and more than 200 firms have set up or are setting up new entities in the EU to manage their business.
New Financial claims that the political uncertainty since the referendum and continued failure to reach a deal has forced firms to prepare for the worst. It states: "Much of the damage has already been done and for many firms, Brexit happened some time last year. This shift will chip away at London's position as the dominant financial centre in Europe; increase cost, complexity and risk in European financial services; reduce the UK's influence in the banking and finance industry at a European and global level; and hit tax receipts and exports in financial services."
The bulk of the firms identified, 100, have relocated to Dublin. Luxembourg is the second most popular new base with 60 firms moving there. Paris came third with 41, closely followed by Frankfurt with 40 and Amsterdam with 32.
The report continues: "The shift in underlying business is more significant than headlines about the number of staff: our conservative estimates show that banks and investment banks are moving around £800 billion in assets; asset managers have so far transferred more than £65 billion in funds; and, insurance companies have so far moved £35 billion in assets."
The full report can be ordered here