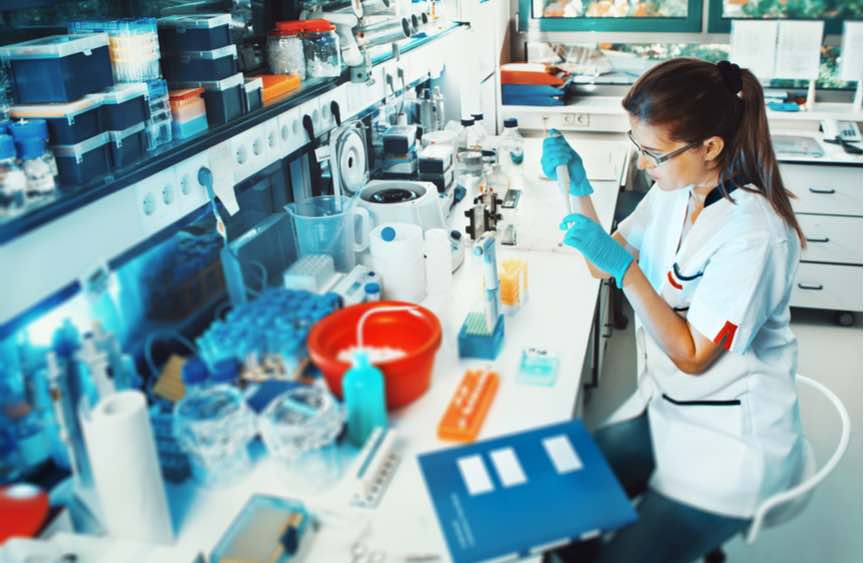 International life sciences consultancy Alacrita surveyed C-suite biotech executives in pre-eminent US companies and found that most feel that Brexit will make the UK a less attractive market. Anna Tobin reports
The Alacrita survey looked at how US pharmaceutical executives viewed the UK and the EU markets in the light of Brexit. It found that five to ten years after Brexit, over half, 52%, of US pharmaceutical executives feel that the UK will be a worse place for clinical trials and 69% feel that it will be a less attractive base for setting up a European head office.
The survey also reported that currently, the UK is the preferred EU country for clinical trials and also the top choice when it comes to choosing where to base an EU head office. It is second to Germany when it comes to the best country for launching a new pharmaceutical product.