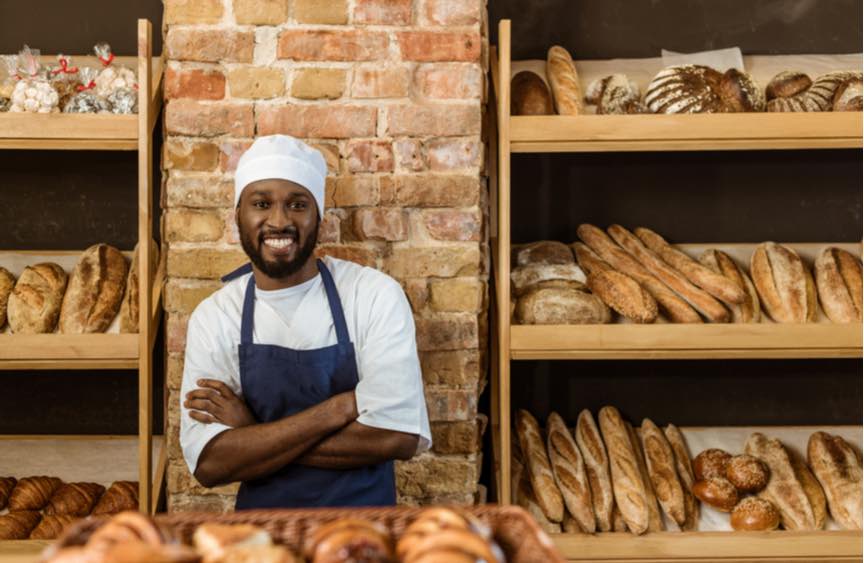 (Shutterstock)
A quarter of business leaders want training in how to deal with Brexit, according to new research from Hitachi Capital Business Finance. Anna Tobin reports
A study of leaders of SMEs across the UK by Hitachi Capital Business Finance has found 69% are planning on going back to 'school' next year to improve their skills. Leaders in the manufacturing (82%), legal (85%) and transport (73%) sectors were particularly keen on more training.
Digital skills was the top area those canvassed by Hitachi Capital Business Finance wanted to develop; 38% said they were after more skills to improve their knowledge of software, the internet and social media.This figure rose to 51% of leaders in the retail sector, as shops move increasingly online. Marketing and PR was a big consideration for 28% of business leaders.
Brexit business training
A quarter of business leaders are after more professional guidance on the likely impact of Brexit on their business. This was most keenly felt by leaders in the agriculture (27%), real estate (24%), and hospitality (24%) sectors.
"Standing still in a business world as competitive as today for most leaders is simply not an option," said Gavin Wraith-Carter, managing director of Hitachi Capital Business Finance. "Businesses will all have specific challenges to address as the market shifts and technology evolves. The best way of staying a step ahead of competitors is to invest in skills across the business.
"Set against a period of unprecedented Brexit uncertainty, the fact that four in five businesses are planning to put money in to grow their business in the New Year, is a further indication of their resilience and determination to succeed."
Top 5 areas of training being sought by SME leaders
| | |
| --- | --- |
| Digital skills (e.g. social media, software skills etc.) | 38% |
| Marketing and PR | 28% |
| The likely impact of Brexit on my business | 25% |
| Tax and legal issues | 23% |
| GDPR/ data privacy | 15% |