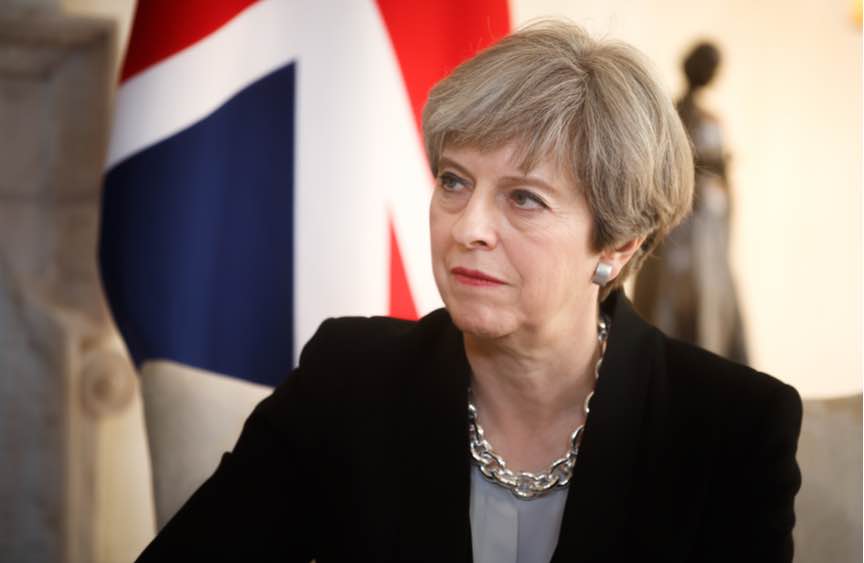 The Confederation of British Industry (CBI) says that the draft Withdrawal Agreement takes Britain away from the cliff edge. Anna Tobin reports
Responding to the terms of the draft Withdrawal agreement, Carolyn Fairbairn, director-general of the CBI, said: "After 20 months of debate, this agreement by Cabinet is progress. If passed, it moves the UK one step away from the nightmare precipice of no deal and the harm it would cause to communities across the country. Securing a transition period has long been firms' top priority and every day that passes without one means lost investment and jobs, hitting the most vulnerable hardest. Time is now up. This deal is a compromise, including for business, but it offers that essential transitional period as a step back from the cliff-edge.
"More clarity on the final relationship is needed, and uncertainty remains high, but this is an important step forward. Transition and the backstop are not the intended permanent solutions for either side, but should pave the way for more work on the future deal. This must secure frictionless trade, ambitious access for our world-beating services, and a say over future rules.
"The UK has had many months of discussion and division. A long journey still lies ahead but now is the time for decisions. And the first decision is to avoid no deal."