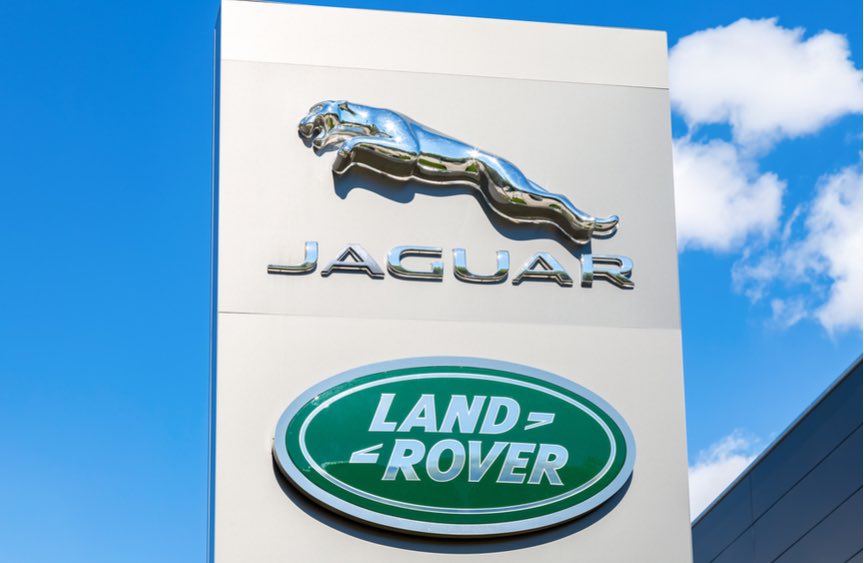 Professor Doctor Ralf Speth, the CEO of Jaguar Land Rover has urged the UK government to provide clarity on Brexit. Anna Tobin reports
The CEO of Britain's largest car manufacturer issued a statement July 4, 2018 calling on the UK government to rapidly provide certainty for business and to guarantee tariff-free access and frictionless trade with the European Union.
'Jaguar Land Rover's heart and soul is in the UK,' stated Dr Speth. 'However, we and our partners in the supply chain, face an unpredictable future if the Brexit negotiations do not maintain free and frictionless trade with the EU and unrestricted access to the single market.
'We urgently need greater certainty to continue to invest heavily in the UK and safeguard our suppliers, customers and 40,000 British-based employees.
'A bad Brexit deal would cost Jaguar Land Rover more than £1.2 billion profit each year. As a result, we would have to drastically adjust our spending profile; we have spent around £50 billion in the UK in the past five years – with plans for a further £80 billion more in the next five. This would be in jeopardy should we be faced with the wrong outcome.
'For more than 250 years, since the era of Adam Smith, Britain has championed free markets and made the case for free trade. If the UK automotive industry is to remain globally competitive and protect 300,000 jobs in Jaguar Land Rover and our supply chain, we must retain tariff and customs-free access to trade and talent with no change to current EU regulations.
'Electrification and connectivity offer significant economic and productivity opportunities – get Brexit wrong and British people, businesses and broader society lose the chance to lead in smart mobility.'