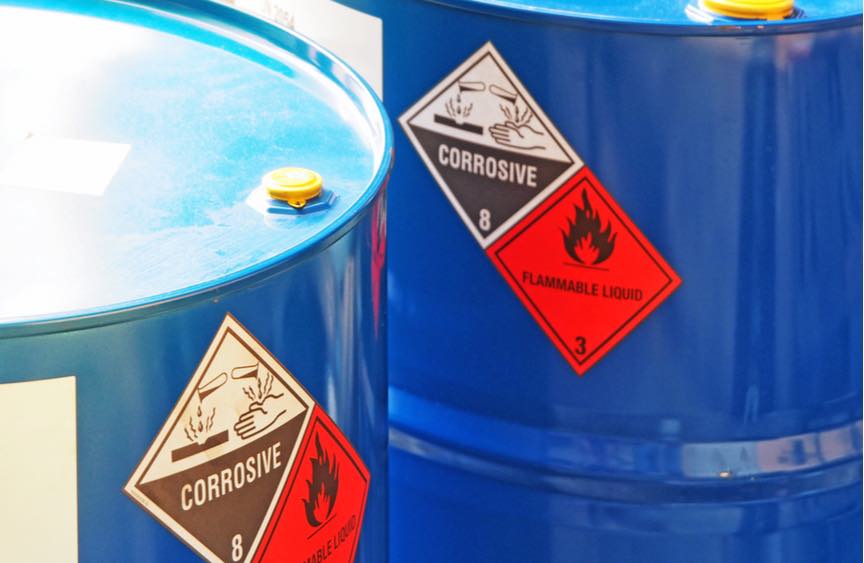 The Chemical Industries Association's latest survey of chemical businesses shows a drop in sales and exports. Anna Tobin reports
The Chemical Industries Association (CIA) represents the UK chemical and pharmaceutical Industry, a sector that adds over £17 billion to the UK economy on sales of around £50 billion and is responsible for around 400,000 jobs. The CIA's recent survey of chemical businesses finds that 38% of companies reported a decrease in sales over the last three months and over 40% of companies surveyed also reported a fall in exports.
When it comes to investment, nearly 90% of companies said that research and development spend would remain at current levels, and 80% expect capital expenditure to hold steady or increase.
"Despite the fact that over 60% of companies showed sales holding firm or growing, the increased number of companies reporting a fall in sales is worrying," said  Steve Elliott, the CIA's chief executive. "I am encouraged by the predictions for the year ahead, but it is far too early to be confident that those expectations can be met. What's really needed is a clear general election result and speedy progress on securing a new trading relationship with the European Union – our most important market."