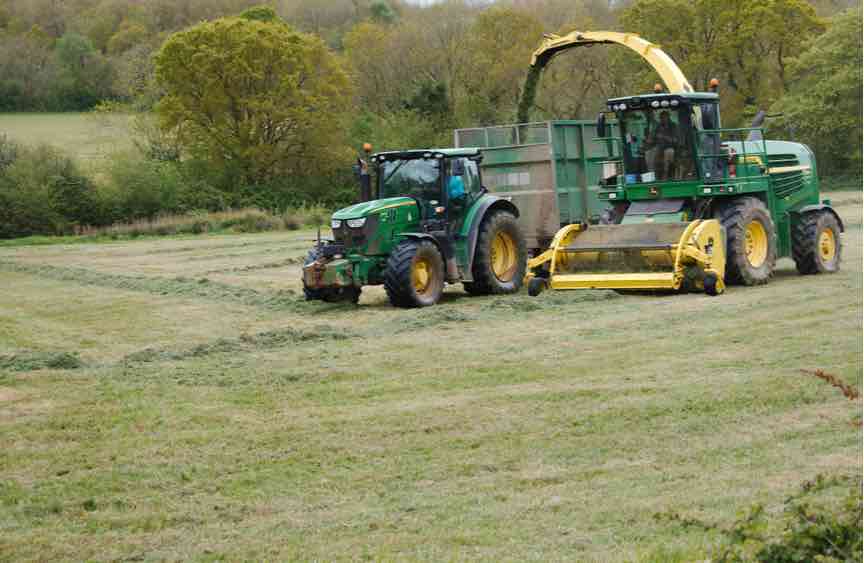 The Country Land and Business Association (CLA) has produced a No Deal advice pack to help farmers, food producers and rural businesses prepare for a No Deal Brexit. Anna Tobin reports
The CLA pack, funded by the Department for Business Enterprise and Industrial Strategy (BEIS), highlights a number of practical steps that landowners, farmers and rural businesses can take to prepare for, and potentially mitigate against, the likely risks that a No Deal Brexit could create. It includes advice on animal and plant export and import rules, food and feed, and business issues.
"Clearly the best outcome is that we leave the EU with a deal that continues to allow free and frictionless trade with our nearest and most vital markets. We still believe that a No Deal Brexit will cause a huge amount of disruption for many in the agriculture sector, but as a rural business owner I know how important it is to be as best prepared as possible for any eventuality," says CLA president, Tim Breitmeyer.
"This is why we have used our expertise at the CLA to help our members and the wider rural business sector by bringing together all the key information in one place. We hope that this will provide some assistance to rural businesses across the country in these uncertain times."
The pack can be downloaded here