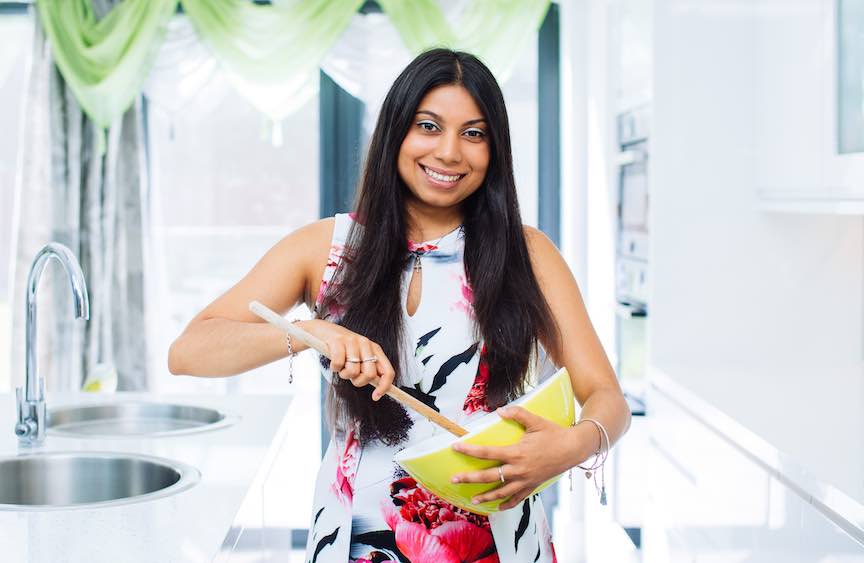 Julianne Ponan, founder and owner of Surrey-based 'free-from' products manufacturer Creative Nature Superfoods, is frustrated by the continuing Brexit uncertainty
Can you explain what Creative Nature Superfoods offers?
We offer a range of 'free-from' products, which includes snack bars, home-baking mixes and super foods. Our products are free from the majority of the top 14 allergens and are vegan. I'm an extremely allergic person and have anaphylaxis. Snacking – and eating in general – poses daily challenges for someone like me. When I took over Creative Nature and remodelled it into a food brand, I decided to create products for people like me, I wanted to be able to sometimes grab a quick snack which was safe for me to eat and which was tasty.
Our raw materials are sourced and imported from around the world and manufactured in the UK. We are now stocked in the major supermarkets, including: Sainsburys, Asda and Ocado. We also export to many countries around the world and we sell online.
What preparations has Creative Nature Superfoods made for Brexit? 
Although I was pro-Brexit at the time of the vote, I've become more alarmed at the stagnation and the uncertainty caused by having no clear plan or real direction. We, therefore, started to make plans by taking on more warehouse space to hold more stock, planned ahead for new products in the pipeline to ensure we have raw materials for those where we can and we've also organised longer contracts with our European suppliers to try to safeguard our supply chain.
What do you see as the main problems your business will face after Brexit?
For an SME such as Creative Nature, our main concerns are around our supply chain and the ability to fulfil orders. We are particularly worried about: products getting stalled in custom for an unreasonable time; more paperwork without more funds to increase team resources; and more staff training on new procedures, which causes delays and blockages in a small team.
What external support is helping you to solve the issues that Brexit has thrown up?
We've worked very closely with the Federation of Small Businesses to have a voice around this uncertainty and also to look in particular at the possible risks to a business such as ours.
What opportunities do you think Brexit will present for your business?
I believe the SME sector is highly innovative and once a direction is clear, they will innovate and adapt. I believe the opportunities will include the opportunity for new trade deals, which are currently not possible. I also believe it will open new avenues for business that we cannot see yet – the pound has been weak which has enabled exports to grow, for example.